Science
There are two ways of exploring the site: Navigation
How to Use G2C Online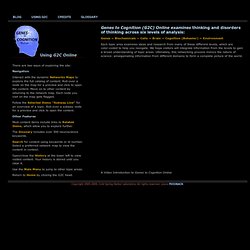 Whether we realize it our not, everyday we ask ourselves critical questions that involve science.
Celebrating Science - A Family Science Project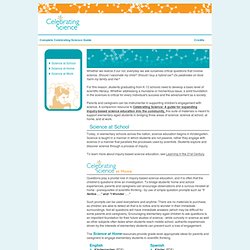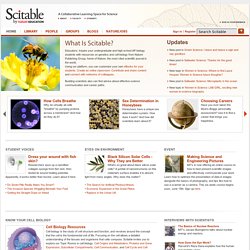 Scitable is a free science library and personal learning tool brought to you by Nature Publishing Group, the world's leading publisher of science. Scitable currently concentrates on genetics and cell biology, which include the topics of evolution, gene expression, and the rich complexity of cellular processes shared by living organisms. Scitable also offers resources for the budding scientist, with advice about effective science communication and career paths.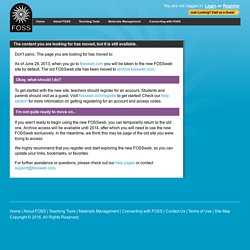 Don't panic.
California - Homepage
Kids' Science Challenge: Fun Educational National Competition!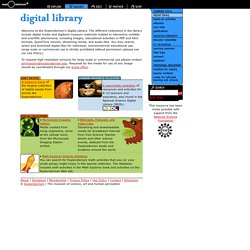 Digital Library
Welcome to the Exploratorium's Digital Library.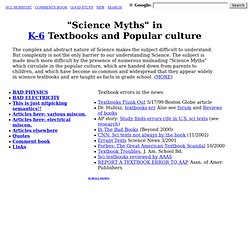 Errors and "science myths" in K-6 Science Textbooks
Am I just a pedantic science-nitpicker?