Intersting
Pics
Vids. Perception puzzles, Visual Perception, Optical illusions and Paradoxes. This page illustrates that our visual perception cannot always be trusted.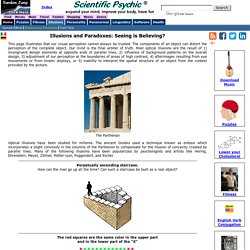 The components of an object can distort the perception of the complete object. Our mind is the final arbiter of truth. Most optical illusions are the result of 1) incongruent design elements at opposite ends of parallel lines, 2) influence of background patterns on the overall design, 3) adjustment of our perception at the boundaries of areas of high contrast, 4) afterimages resulting from eye movements or from kinetic displays, or 5) inability to interpret the spatial structure of an object from the context provided by the picture. Optical illusions have been studied for millenia. Personality Tests. Logical Paradoxes. Home page | Some paradoxes - an anthology. The 10 Most Puzzling Ancient Artifacts.
The Bible tells us that God created Adam and Eve just a few thousand years ago, by some fundamentalist interpretations.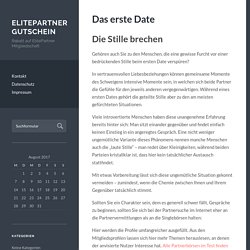 Science informs us that this is mere fiction and that man is a few million years old, and that civilization just tens of thousands of years old. Could it be, however, that conventional science is just as mistaken as the Bible stories? There is a great deal of archeological evidence that the history of life on earth might be far different than what current geological and anthropological texts tell us. Classic Lateral Thinking Exercises. Test yourself with these thinking excercises.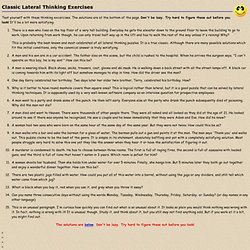 The solutions are at the bottom of the page. Don't be lazy. Try hard to figure these out before you look! It'll be a lot more satisfying. Squashed Philosophers Abridged Editions - Home Page.
---