Photo Portfolios
50 beautiful anime wallpapers | Blogvibe
wardshelley_scifiSmaller.jpg (JPEG Image, 3400x1826 pixels) - Scaled (29%)
René Descartes is often credited with being the "Father of Modern Philosophy." This title is justified due both to his break with the traditional Scholastic-Aristotelian philosophy prevalent at his time and to his development and promotion of the new, mechanistic sciences. His fundamental break with Scholastic philosophy was twofold. First, Descartes thought that the Scholastics' method was prone to doubt given their reliance on sensation as the source for all knowledge.
Descartes, René: Overview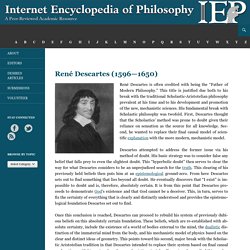 Hair Loss Treatment And Promoting Natural Hair Growth – Read Product Reviews Carefully If you thought that hair loss is only prevalent in women, then you have a reason to think again. Hair loss is a very common problem both in men and women, affecting people of all races, ages, and gender. There are so many causes of hair loss, but most of the time the problem is attributed to hormonal imbalances in the body, wrong choice of hair care products, as well as wrong hair styles that leave the scalp weak, inevitably leading to hair loss. The good news is that you can promote natural hair growth thanks to natural hair loss treatment solutions available. Take your time to read product reviews of the different hair loss treatment options available at your disposal so as to make the right and informed decision about your hair problem.
The Amazing Game Concept Art of G.J. | Illustration Toolbox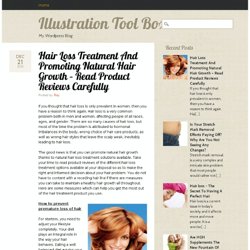 Disturbing Illustrations by Michal Dziekan | SHRE Design - Creative, Art, Photos,
Glass Microbiology by Luke Jerram by okmarzo December 31, 2013 Glass Microbiology is a body of glass work which has been developed by artist Luke Jerram since 2004. Made to contemplate the global impact of each disease, the artworks are created as alternative representations of viruses to the artificially coloured imagery received through the media.
Jose Rivas "HART COLOR"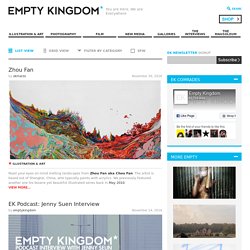 Keith Thompson Art
streetview