Blog de fille
unnamed pearl
A J-1 de l'ouverture de la deuxième édition de DDESSIN 14, il était plus que temps que je vous parle de votre sortie du week-end. Un peu comminatoire, je le reconnais, mais pour tous ceux qui comme moi sont fascinés par le dessin, cet évènement est à ne pas manquer. Fascination qui relève certes de ma gaucherie en la matière, mais aussi, comme le souligne Eve de Medeiros, directrice générale de l'évènement, parce que "le dessin et sa large palette expressive est toujours l'illustration précise d'une idée, d'un choix représentatif affirmé, d'une démarche d'interprétation maîtrisée." Et la promesse de belles émotions.
MISS GLITZY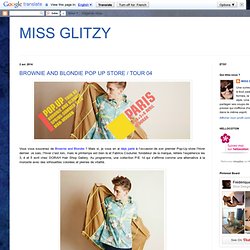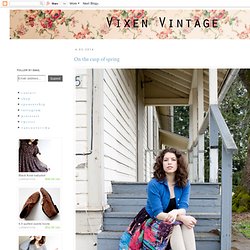 I don't quite know where to begin. Let's start with this. A few years ago, in an enchantment of vintage fashion and culture, I would have said much of the same thing many of you said in my last post.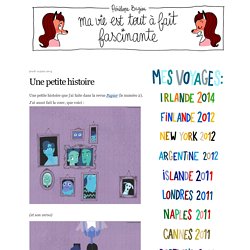 Read it in english here La pétition, à relayer et à signer, est là. Ça vaut le coup d'essayer, vous croyez pas ?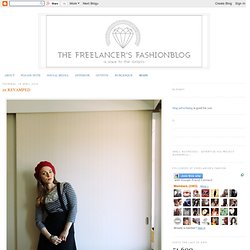 I am a list person. I need to make lists in order to get things in order, or, at least to feel things migh be getting into order at some point. The more there is to do, the more lists there are to be written, both on tasks and want-to's. Sometimes I even need to make a list of lists to be made.
Flickr: Galerie de miriamethel - Mozilla Firefox
There are some vintage sellers/bloggers whose enthusiasm is always catching and inspires me to no end. Sammy of Sammy Davis Vintage is one of those gals. I've collaborated with her in the past, and when she asked me to take a look at a new eBook she published–100 Best Vintage Shops Online–I knew I couldn't say no!