Space
Dark Matter - Sixty Symbols
Space Science
Star Trek Enterprise Pizza Cutter Boldly cut pizza where no man has cut before! $29.99 NASA Worm Logo 4.5" Sticker - Red Get your own piece of NASA history! $6.95 Star Wars Han Solo in Carbonite Silicone Ice Cube Tray Freeze your own Han Solo! Here comes an innovative Star Wars kitchen product from a galax... $11.99 NASA 'Meatball' Official Logo 4.5" Sticker - Full Color NASA Logo Sticker - 4" Great for party favors, books, bikes and more. $4.95 50 Years of Human Spaceflight - Regular Print Poster (12"x44") Celebrate five decades of human spaceflight with our exclusive wall poster, measuring 12"... $11.99 Solar Racers Sun Powered Micro VehiclesTake'em outside and watch'em race. $7.95 Meteorite 3-Pack Own a real piece of space.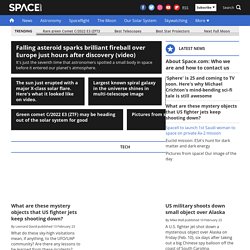 Learn More at Space.com. From Satellites to Stars, NASA informat
NASA - Space Science - Home
World of Change Satellite images showing how our world— forests, oceans, cities, even the Sun— has changed in recent decades. Read more Blue Marble
NASA Earth Observatory : Home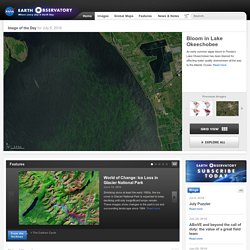 Eyes on the Solar System
Space Science Institute
Orbiter - A free space flight simulator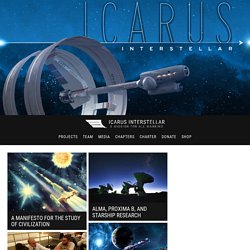 A Plumber's Guide to Starships Part 2: Gases in Pipes posted by Michel Lamontagne on April 15, 2014 In this section, we will mainly be looking at gases in pipes from the heat transfer point of view. Although there are plenty of other reasons to move gases around in a starship, starting with fuel feed, for example, heat transfer covers the most complicated cases. The information will be applicable to simpler problems.... › Read more
Icarus Interstellar
DSC_0358.jpg (JPEG-kuva, 3500×2333 kuvapistettä) - Pienennetty (
Other languages: features sky
Stellarium
32 Nearby Stars
ISS ORBIT ADJUSTMENT DELAYED TO AVOID HITTING SPACE DEBRIS - A maneuver to raise the orbit of the International Space Station has been delayed by two days until January 18 over the threat of collision with space debris, a source in the space sector has said. The ISS orbit was due to be raised Thursday by nearly two kilometers to the altitude of 417 kilometers to ensure safe docking of a Russian cargo spacecraft in February. More (Source: RIA Novosti - Jan 16) NASA MOVING SATELLITE TO LAUNCH PAD - NASA's Tracking and Data Relay Satellite is getting closer and closer to liftoff.
LIVE REAL TIME SATELLITE AND SPACE SHUTTLE TRACKING AND PREDICTI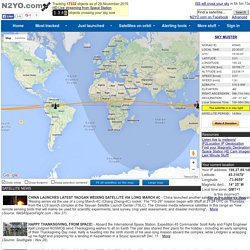 The Scale of the Universe
WIKISKY.ORG