How to
Science Toy Maker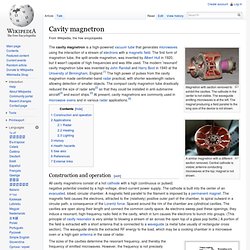 Cavity magnetron
Magnetron with section removed to exhibit the cavities. The cathode in the center is not visible.
3D Magnetic Field Viewer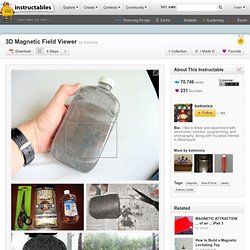 Place the cut steel wool in the bottle of mineral oil.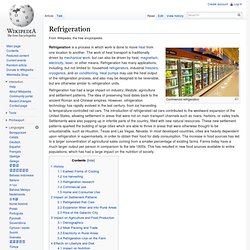 Refrigeration
Commercial refrigeration Refrigeration is a process in which work is done to move heat from one location to another. The work of heat transport is traditionally driven by mechanical work, but can also be driven by heat, magnetism, electricity, laser, or other means.
Thing in a Jar 7 inches by 4 inches, mason jar Pictured above is the Thing in a Jar that's usually sitting in my office at work.
Plastic Milk experiment - Making polymers in the kitchen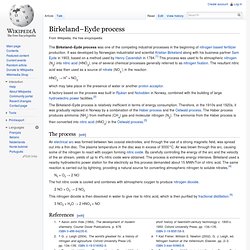 The Birkeland–Eyde process was one of the competing industrial processes in the beginning of nitrogen based fertilizer production. It was developed by Norwegian industrialist and scientist Kristian Birkeland along with his business partner Sam Eyde in 1903, based on a method used by Henry Cavendish in 1784.[1] This process was used to fix atmospheric nitrogen (N2) into nitric acid (HNO3), one of several chemical processes generally referred to as nitrogen fixation.
Birkeland–Eyde process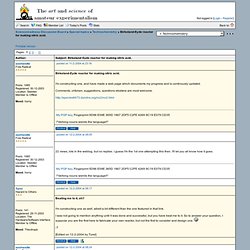 Well thank you!
Birkeland-Eyde reactor for making nitric acid.
Glass Blowing
Reusable soda-lime glass milk bottles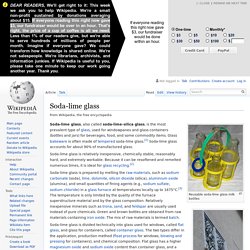 Soda-lime glass
Hydrochloric or muriatic acid is generally made by the action of sulphuric acid on common salt.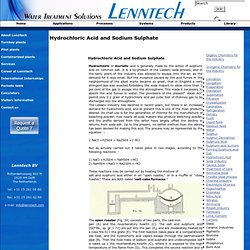 Hydrochloric Acid and Sodium Sulphate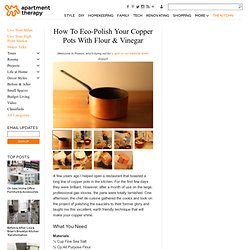 How To Eco-Polish Your Copper Pots With Flour & Vinegar | Apartment Therapy Re-Nest
A few years ago I helped open a restaurant that boasted a long line of copper pots in the kitchen. For the first few days they were brilliant.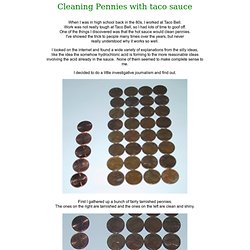 When I was in high school back in the 80s, I worked at Taco Bell.
Cleaning pennies with taco sauce