Web Design
Domain Superstar
Text manipulation Character codes Character entities and their codes. A CSS Font A font using just CSS. A CSS only font» 03-08-2012 An updated font using just CSS A definition list bar chart Creating horizontal bar charts from definition list information. Cross-browser tabbed pages Using tabs to show and hide alternative page information, conmplete with links.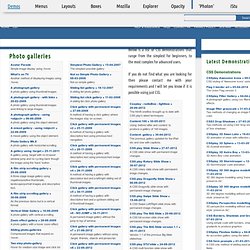 I got a lot of emails and feedback about my easySlider plugin, thank you all for that. However, I have to apologize to all of you who sent emails asking for a little help with implementation or small bug fixes. I simply don't have the time to answer all of your emails.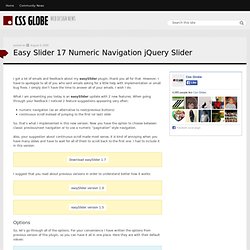 Before drawing anything in a browser, ask yourself three questions: Do you need to support older browsers?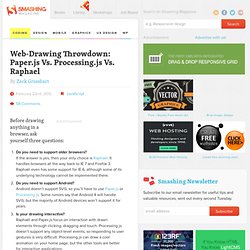 20 Best Design Tutorials From 2010 To Create an Mind-blowing Website A great collection of fresh high quality design tutorials created in 2010. These design tutorials will show you how to create an impressive website design using Photoshop some awesome tutorials worth checking out whether you're a novice or professional.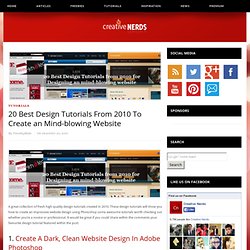 Designing for the Web
The web professional's online magazine of choice. In: Columns > Design in Theory and Practice By Joshua David McClurg-Genevese