Punto y ganchillo
simplycrochetmag.co
midnight knitter
lanaconnection | unidas por la lana
Primera reunión hermanados con "Punto Cuqui". Se ruega confirmación en el blog o en el evento de Facebook Día: Sábado 26 de Abril 2014Hora: De 17 a 21 horasLugar: 17 h. Museo Sorolla. C/ Martínez Campos, 37 .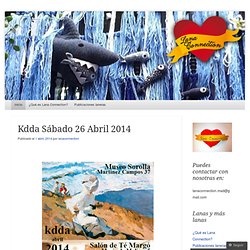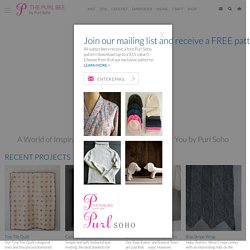 Every mother has her talents. Maybe she could sing your tears away or maybe she coached your soccer team to an undefeated season; maybe she caught every grammar mistake in your book reports or maybe she's hand knit you cozy socks every birthday since you were two. Whatever her forte, the day to celebrate mom is close at hand, and it's time to give back some love with the product of your own talents!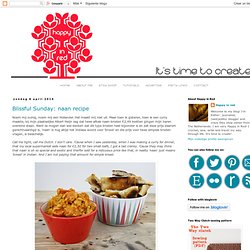 Happy in Red
**Experienced quilters and those of you under age 18 better cover their eyes** Als ik langs één van mijn favoriete winkels in Utrecht kom en ik zie de schitterende quilts in de etalage hangen, of als ik prachtige lappendekens online voorbij zie komen, denk ik altijd: dat moet ik toch ook kunnen? Waarom zou ik dat nou niet kunnen? Dus toen ik bij een goed doel de vraag voorbij zag komen om een quilt te maken voor een weeshuis in Kenia, dacht ik: ik stort mij in het quilt geweld. When I'm walking past one of my favorite shops in Utrecht and I see the pretty quilts in the window or when I see those gorgious patchwork blankets online, I can never help but thinking: I should be able to do that, why wouldn't I be able to do that? So when I read a charity was looking for quilts to send to a childrens hospital in Kenya, I decided to jump at the opportunity to become a crazy quilter.
We Are Knitters...DO IT YOURSELF!
rain knitwear designs - knitting patterns
Madeline Bea
left: Dana / right: Maegan Some weeks, I see Dana's image and I start to envision my "response" right away. The colors or the pattern or the composition will put me in mind of something I'm working on, have tucked away, or a certain yarn I would pair with her image. Some weeks, like this one, I truly have no idea what I'm going to photograph until the last moment when it all comes together. This week's pairing was somewhat of a happy accident. I took this photograph of the shawl I'm currently working on.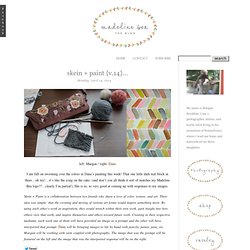 tikki - Blog
DROPS Design ~ Patrones gratuitos
brittney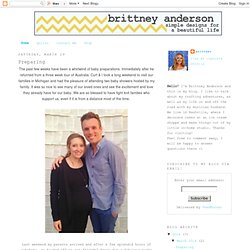 In an attempt to get control of, and use up, my yarn stash, I took all those odd bits of leftover cotton yarn and wound them into new assorted balls. Some people in the knitting community call it a magic cake, I think it's more of a magic onion because each layer brings a new surprise color. Some of the balls were completely random - I just reached over and blindly grabbed the next color. Others, like some above, were selected with a bit more thought, combining like colors or themes - ie, all muted colors, or all bright colors together. I knitted and crocheted a few dishcloths from these surprise balls and I love the fun, scrappy feel they bring to my kitchen. Some are hideous and some are pretty, but they all wash dishes just the same and they all used up a small part of my overflowing stash.
Ola! I can't believe I haven't written a newsletter since February! OMG! Well, truth is I wasn't well. I've got a bad sleep disorder combined with depression and it kicked my butt.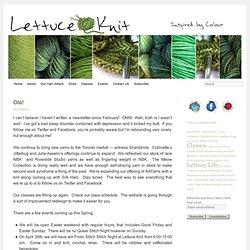 wood & wool stool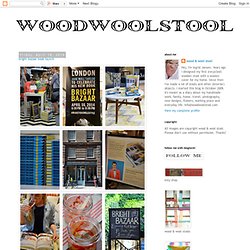 Friday, April 18, 2014 bright bazaar book launch #makeyousmilestyle We joined Will Taylor to celebrate his new book Bright Bazaar in London last Wednesday. The book is awesome and a true homage to colour! We had a great time at the book launch party at West Elm. It was a lovely crowded party with lots of champagne and delicious kooky bakes.