Shopping
nonesuch things
tampico e-shopping cotton parten
Swatch Originals Petrol Rebel Silicone Strap Blue Dial Men's watch #SUOG701: Swatch: Watches
Minox Digital Classic Camera DCC 5.1 with 5.1 Megapixel Resolution, 4x Digital Zoom, SDHC Card up to 16GB: Camera & Photo
Old Tom Foolery — All Products
Mineral makeup, Mineral cosmetics, hypoallergenic makeup, cosmetics for natural skincare that won't clog pores: Rae Cosmetics
Jo Totes - Camera bags for women
Shop — Catalog Products — Fun Name Promo Tote | The Wedding Chicks
Get Your Grow On: 10 Easy Gardening Kits Product Roundup
1900s Edwardian 0.15ct European Cut Diamond and Sapphire Paste Crossover Ring, 10K : Erie Basin Antiques
Luminaire Ring - Grey by Sou Brette, Designer Jewellery Jewellery, Kabiri Jewellery Store Online
SketchChair: Furniture Designed by You by Diatom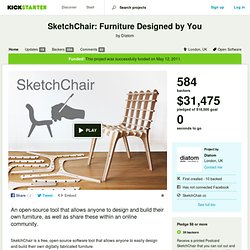 SketchChair is a free, open-source software tool that allows anyone to easily design and build their own digitally fabricated furniture. The goal for this project is not just to complete the software and release the source code, but also to build an online community of people creating, sharing and editing designs. Digital manufacturing processes open up a world of opportunity for producing unique individualised objects, but we think there is a lack of accessible digital tools that allow anybody to use these processes to design and make their own functional, personalised products. This furniture is designed or customized using a simple 2d drawing interface. The program automatically generates a structure for your chair and lets you simulate sitting on it with a virtual model of yourself.
Kipling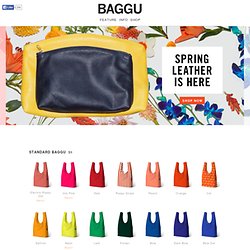 We'd love to hear from you! If you are checking on the status of a pending order, please include your order number and the email address entered during check out. EmailGeneral information: info@baggu.com Web order questions: info@baggu.com Brooklyn Store: store@baggu.com Press inquires: press@baggu.com
Women's Wear :: girl's video game themed geek t-shirts, gamer t-shirts, hats and hoodies
Kids Need to Read - Giving Children's Books to Libraries in Need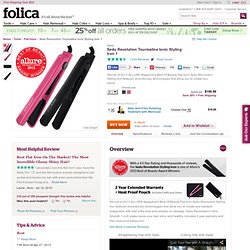 Sedu Revolution Tourmaline Ionic Styling Iron 1
Welcome to the website (the "Site") of Folica, Inc. ("Folica.com").
Your Home, Your Tattoos: Ink Dish Ceramics
new_homehome
Book / édition PAUMES
DESIGN HOUSE STOCKHOLM USA - HOME
Day to Night Solar-Powered Lanterns | Mod Retro Vintage Electronics
/productshots/0056/5103/089edbe84e1f689c03e84d3b928a2d34.jpg?1290993921/productshots/0056/5109/084091abfa693ef596d3ad070505c049.jpg?1290993921/productshots/0056/5115/d44298626f05a14e23da24abf5befaab.jpg?1290993921/productshots/0056/5121/6c1d383789db039f1faba84fc577fd36.jpg?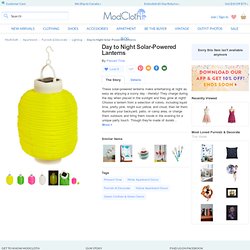 iomoi
Lilly Pulitzer
MOR Womens Fragrances - Womens Perfume & Fragrances, Perfume Oils, Eau De Parfum - MOR Cosmetics
Pigeon Toe » Shop
French Rolling Pin Large by WoodElements on Etsy
Whippycake
Sweet Dreams large image sewn print by tastesorangey on Etsy
lovemaki — Home
Thank You Cards, Thank You Notes & Personal Thank You Card Stationery by Tiny Prints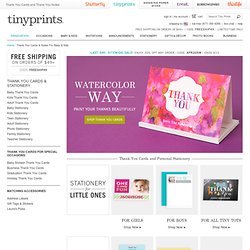 Are you searching for a way to show your appreciation and look absolutely marvelous doing it? Then you will adore the delightful thank you cards from Tiny Prints. Our dazzling collection of thank you notes features a stunning array of deftly crafted designs that will certainly appeal to any unique sense of style.
intuitively simple monochrome paper alike tablet device