Astronomy study tools
By Alisa Miller Experts say that typical search engines like Yahoo!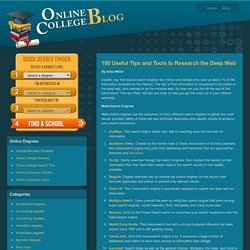 Planet Quest: New Worlds Atlas
Welcome to the NASA Star and Exoplanet Database
Best Free Astronomy Software
Aladin Runs as a stand-alone program on a user's computer View stars and deep space objects--all of them that have been imaged. Actual images in different wavelengths. Also density maps and other databases.
Quadratic Equation Calculator
The T-Test
« Previous Home Next » The t-test assesses whether the means of two groups are statistically different from each other.