Science
Tesla inherited from his father a deep hatred of war.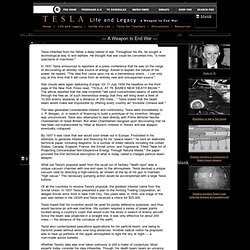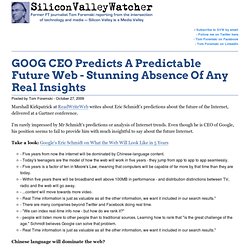 Posted by Tom Foremski - October 27, 2009 Marshall Kirkpatrick at ReadWriteWeb writes about Eric Schmidt's predictions about the future of the Internet, delivered at a Gartner conference. I'm rarely impressed by Mr Schmidt's predictions or analysis of Internet trends. Even though he is CEO of Google, his position seems to fail to provide him with much insightful to say about the future Internet.
GOOG CEO Predicts A Predictable Future Web - Stunning Absence Of Any Real Insights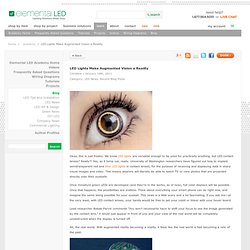 Okay, this is just freaky. We know LED lights are versatile enough to be used for practically anything, but LED contact lenses? Really?! Yes, as it turns out, really. University of Washington researchers have figured out how to implant semitransparent red and blue LED lights in contact lenses, for the purpose of receiving and displaying data in sharp visual images and video. This means wearers will literally be able to watch TV or view photos that are projected directly onto their eyeballs.
Heat-Releasing Walls To keep a room cool, just let the walls melt. That's the trick with National Gypsum's Thermalcore, wall panels that absorb and release heat to maintain a comfortable ambient temperature without air-conditioning.
Practical Advances in Everyday Living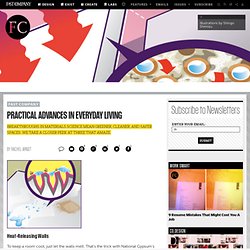 Victorian Artificial Arm, c.1850-1910
Anthony Atala: Printing a human kidney
A magnificent, profoundly humane "biography" of cancer—from its first documented appearances thousands of years ago through the epic battles in the twentieth century to cure, control, and conquer it to a radical new understanding of its essence. Physician, researcher, and award-winning science writer, Siddhartha Mukherjee examines cancer with a cellular biologist's precision, a historian's perspective, and a biographer's passion.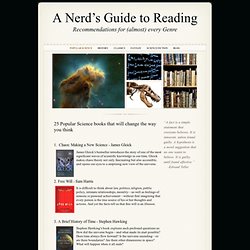 According to most cell phone technicians the number one cause phones are wasted is due to water(liquid),be it water spills,rain,coffee and soda drinks. A company named HzO technology is here for the rescue. They are out with HzO(Same name as company) a technique which coat all surfaces of your gadget–inside-out, including the sensitive electronics inside–making it liquid proff(water resistant). This solution will put a nano-scale film that has water-repelling properties on your entire device including all the circuitry inside.
HzO protects your phone from water | Mobzilaa.com - Tech news,apps,gadgets,iphone,ipad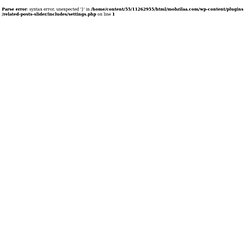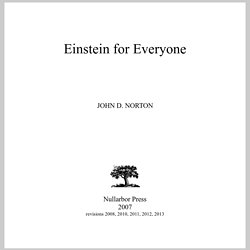 Einstein for Everyone