Art
Kinetic sand. The 13 Coolest Tattoo Artists In The World | Hype Seek !! 1.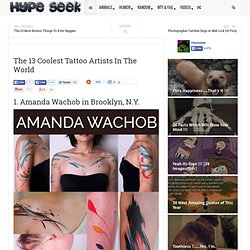 Amanda Wachob in Brooklyn, N.Y. Amanda Wachob does the impossible with tattoo ink — her pieces look so impeccably close to real paintings. 2. Chaim Machlev in Berlin, Germany. Vintage Locket - Download PDF. Top 10 Life Drawing Tips | Ryan McJunkin. Top 10 Life Drawing Tips These top 10 life drawing tips are designed to help you draw what you see (the figure) quickly and accurately.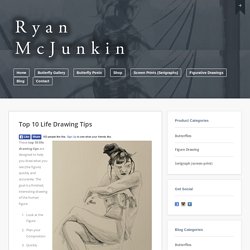 The goal is a finished, interesting drawing of the human figure. Look at the FigurePlan your CompositionQuickly sketch in the entire figureDraw fastPractice good line economyDon't eraseAdd shadows and highlightsDraw the whole poseGround your figureDate your DrawingMystery tip 1. Mustafa Sabbagh Mostra fotografica al Museo Giovanni Boldini di Ferrara. Mustafa Sabbagh: Mostra fotografica Pubblicato da Elisa martedì, 29 maggio 2012 · Lascia un commento Letto 4.879 volte.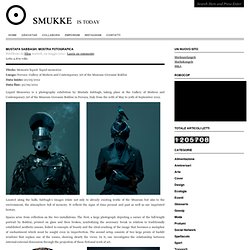 Titolo: Memorie liquid: liquid memoriesLuogo: Ferrara- Gallery of Modern and Contemporary Art of the Museum Giovanni BoldiniData inizio: 20/05/2012Data fine: 30/09/2012.
Painting. Sculpture. Architecture. Craft. Resources. Sites. Animation. Video. Photography. Photoshop. Online Drawing Software.
Graphics. Illustration.
Tools. Design. Artists.
---