How to
Advertisement We all have shortcuts that are essential to our daily workflow. A majority of them are staples such as Copy (Command + C) and Paste (Command + V), but occasionally we stumble upon a shortcut we wish we'd learned years ago. Suddenly, this simple shortcut has streamlined our process and shaved quite a bit of time off our day. Collected here are some lesser known but extremely useful shortcuts.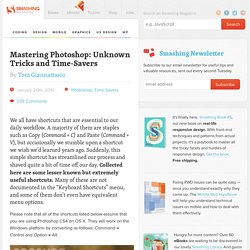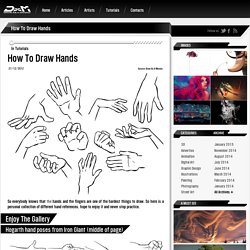 So everybody knows that the hands and the fingers are one of the hardest things to draw. So here is a personal collection of different hand references, hope to enjoy it and never stop practice. Hogarth hand poses from Iron Giant (middle of page) Mickey Mouse Hand Model Sheet by Les Clark ca. 1932 Merlin hand poses via Deja View Hand drawing tut by uchuucacahuate on deviantart.
Verio Offerings Create the site you want with Verio hosting plan options. Powerful VPS service that allow you to customize your server configuration and choose the applications that match your needs. Verio is your strategic partner for top-tier hosting for complex websites and dedicated hosting.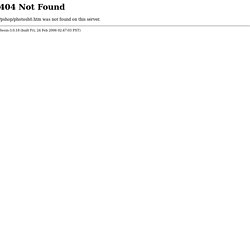 IGNITE YOUR SOUL - Inspirationz Motivational Video
Creativity Resource for Teachers » Art Images
The Daily Telecraft: Spotlight: Ashley Bickerton
The Daily Telecraft: Teacher Resources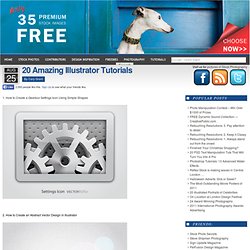 20 Amazing Illustrator Tutorials
1. How to Create a Gearbox Settings Icon Using Simple Shapes 2. How to Create an Abstract Vector Design in Illustrator 3. How to Create a Smokin' Western Type Treatment in Illustrator
Arts and Crafts Guide
Edit Article Edited by Dvortygirl, Laptop123, Nicole Willson, Random and 41 others Have you been inspired to draw, including getting inspiration from famous artists, or are just doing it for fun? Drawing can often be fun, but sometimes it can be hard to think of ideas for what to draw. Well, don't worry about that -- there are many, many different ideas - just read this article to find out what they are. Ad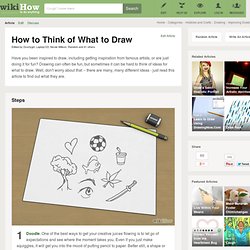 251802308.jpg (JPEG-bilde, 1000x1000 punkter) - Skalert (66