How to
We all have shortcuts that are essential to our daily workflow.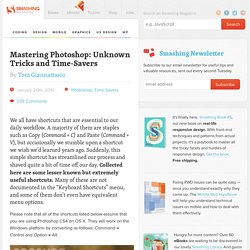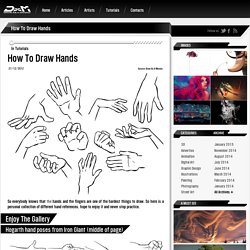 So everybody knows that the hands and the fingers are one of the hardest things to draw. So here is a personal collection of different hand references, hope to enjoy it and never stop practice. Hogarth hand poses from Iron Giant (middle of page) Mickey Mouse Hand Model Sheet by Les Clark ca. 1932 Merlin hand poses via Deja View Hand drawing tut by uchuucacahuate on deviantart.
How To Create This Impressionist-Style Monochromatic Landscape Painting In 6 Steps… Blue Scape Materials: • Pencil and eraser • Paint brushes, toothbrush and water • Black permanent marker or pen • Acrylic paint (Primary Cyan, Black and White) • 12" x 16" canvas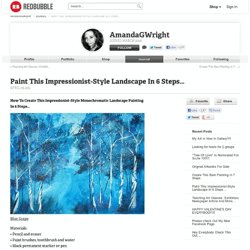 IGNITE YOUR SOUL - Inspirationz Motivational Video
Creativity Resource for Teachers » Art Images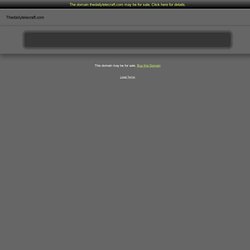 The Daily Telecraft: Spotlight: Ashley Bickerton
Ashley Bickerton is an artist who has been around since the 1980s, creating work that critiques capitalist culture. He was born in Badbados and has resided in Bali almost for the past two decades. His style can be described as tropical surrealism, as it blends in colorful elements of tropical places with often grotesque figures.
The Daily Telecraft: Teacher Resources
Light Doodles Greeting Cards - Lori Stotko Artist - Stuart Nafey Photographer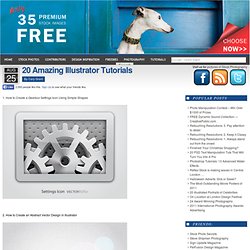 20 Amazing Illustrator Tutorials
1. How to Create a Gearbox Settings Icon Using Simple Shapes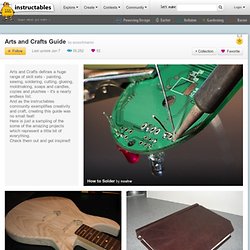 Arts and Crafts defines a huge range of skill sets - painting, sewing, soldering, cutting, glueing, moldmaking, soaps and candles, cozies and plushies - it's a nearly endless list. And as the instructables community exemplifies creativity and craft, creating this guide was no small feat!
Arts and Crafts Guide
Edit Edited by Dvortygirl, Laptop123, Nicole Willson, Random and 21 others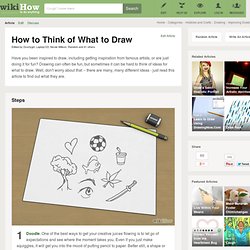 251802308.jpg (JPEG-bilde, 1000x1000 punkter) - Skalert (66