Design
Web. New Stuffs ~ !! NEW products in webshop :-) 3 different size ARTY dolls plus, ARTY pin + ARTY keychain!
Available in webshop. Color Inspiration Daily: Agave. I was up super late last night working on a fun Father's Day gift roundup that I'll be posting a little bit later today, and found myself with heavy eyes barely open looking for an image for today's Color Inspiration.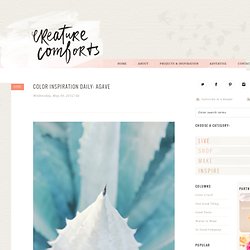 I wasn't sure what I was going to post until I spotted this photo of an Agave plant that I took while in California. I absolutely adore the color and hope you don't mind me using it in place of another artist's work today. xo Ez. Understanding the Fibonacci Sequence and Golden Ratio. Fractal EnlightenmentWaking Times The Fibonacci Sequence The Fibonacci sequence is possibly the most simple recurrence relation occurring in nature.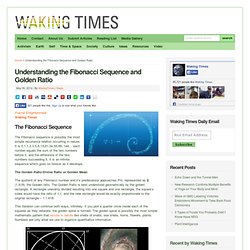 Japanese graphic design from the 1920s-30s. In the 1920s and 1930s, Japan embraced new forms of graphic design as waves of social change swept across the nation.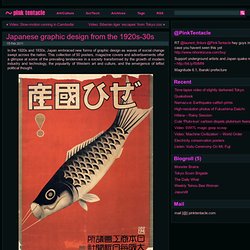 This collection of 50 posters, magazine covers and advertisements offer a glimpse at some of the prevailing tendencies in a society transformed by the growth of modern industry and technology, the popularity of Western art and culture, and the emergence of leftist political thought. "Buy Domestic! " Superclassy Items! Make sure to catch up with the latest work of David Taylor, if you haven't already.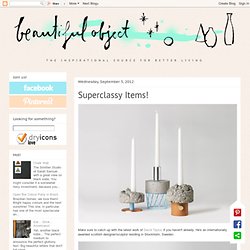 He's an internationally awarded scottish designer/sculptor residing in Stockholm, Sweden. One could easily guess that hidden swedish something, that in fact might come from that traditionally contained, softened rawness. Social Benches by Jeppe Hein. Rustic recluse. February 1:Flangiprop!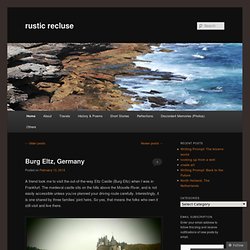 - Invent a definition for the word "flangiprop," then use the word in a post. 'Flangiprop' - noun1. Where Should I Shop?
Lamps. Fashion accessories. Jewelry. N' ideas.
---