Quotes
There is only one satisfying way to boot a computer.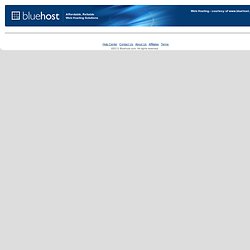 Computer Quotes - Funny Computer Quotes
Word, yo
~Wonderful Teen Love Quotes~ "Trip over love, you can get up.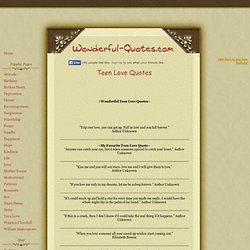 Teen Love Quotes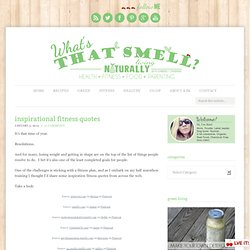 It's that time of year.
I hope you have enjoyed our collection of funny computer quotes , Linux quotes , and all those quotes that we have shared with you so far.