Programs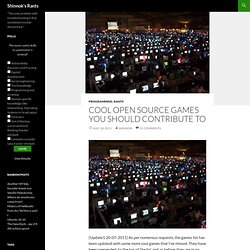 [Update1 20-07-2011] As per numerous requests, the games list has been updated with some more cool games that I've missed. They have been prepended to the top of the list and as before, they are in no particular order.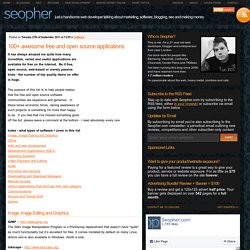 Posted on Tuesday 27th of September 2011 at 13:05 in SoftwareIt has always amazed me quite how many incredible, varied and useful applications are available for free on the Internet.
Unleash the Artist Within Everything you need to start creating your own stunning artwork is waiting for you right here $249.00Free Design amazing digital art with this popular 3D figure customization, posing, and animation tool.