Babes
2.jpg (JPEG Image, 960 × 960 pixels)
redheads-64 - RedBlow.com
8_1_2011.jpg (JPEG Image, 800x600 pixels)
Daily-Random-Hottie-Rockband1.jpg (JPEG Image, 1162x778 pixels)
The Art of Kissing
fun fun fun fun - clikr
fun fun fun fun - clikr
fun fun fun fun - clikr
fun fun fun fun - clikr
fun fun fun fun - clikr
fun fun fun fun - clikr
fun fun fun fun - clikr
fun fun fun fun - clikr
fun fun fun fun - clikr
fun fun fun fun - clikr
fun fun fun fun - clikr
fun fun fun fun - clikr
fun fun fun fun - clikr
fun fun fun fun - clikr
fun fun fun fun - clikr
fun fun fun fun - clikr
fun fun fun fun - clikr
fun fun fun fun - clikr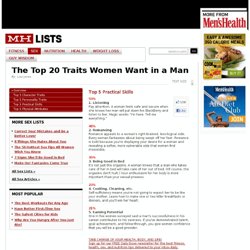 Top 5 Practical Skills: Men
53% 1. Listening Pay attention. A woman feels safe and secure when she knows her man will put down his BlackBerry and listen to her. Magic words: "I'm here. Tell me everything." 48% 2.
10 No-Fail First-Date Conversations
[Editor's note: This may be advice for men, but women can follow all of these talking points, too!] So you finally gathered enough courage to go talk to the cute redhead who caught your eye, but your friends aren't impressed just yet. You finally develop the backbone to ask her out, and now your friends are impressed. They ask where you plan to take her out, and, more importantly, what you're going to talk about on that nerve-racking first date.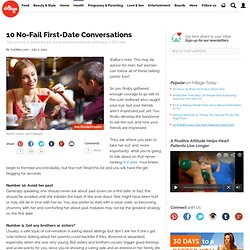 Rate Sexy Women, Hot Celebrities, Beautiful Models, Porn Stars, Slutty Camwhores, and Facebook Friends | slutcapades.com
Sexy babe photo, amateurs, models and celebrities - lmght0 - BabeScene
Internet Babes : Babes With Sexy Bodies (33 pics