Miniature Games
Bell of Lost Souls
Bushido 40K
First Rank, Second Rank
Woohoo - Birfday day! I am 36 years young and ready for those long walks on the beach, talking about aliens, and trying to decide wtf I should take to the LVO. Argh!!! It is the suck.
Goatboy's 40k Extra Thoughts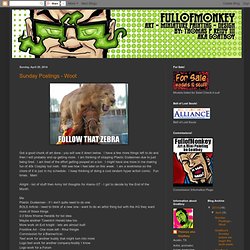 BoLS Forum
40K Modeling and Painting - Warhammer 40k, Fantasy, Wargames & M
Privateer Modeling and Painting
Privateer Press
I have a bunch I am going to need to finish up tomorrow but I grabbed a quick 45min this evening to basecoat my light leathers, the tartan (looks like my Skaldi is a bit more of a conformist), wash the light leathers, wash the keg, and wash the darker leathers. I have a lot ... » Read More... Posted by Felix @ pokeminiatures
Iron Agenda Blogging Network
Privateer Press Forums
Games Workshop
Blood of Kittens | Where the Immaterium meets the Internet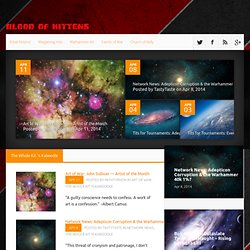 Apr11 Art of War: John Sullivan — Artist of the Month Posted by pathtyphon on Apr 11, 2014 Art of War: John Sullivan — Artist of the Month "A guilty conscience needs to confess. A work of art is a confession."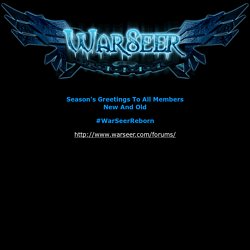 This March, we release the first miniature for the Cirlean army! And to make it in style, we start with a Lord of Castria, the capital city of the Cirlean Empire, and home to the most disciplined and trained troops of Cirlea. If you'd like to learn more about the Cirlean Empire, you can find its background here (in Spanish) And of course, we continue with more characters for the Dark Elves army, with a new Dark Elf Princess with hand weapon and dragonette. Remember that the Dark Elf army list (the 5th army list available for Warthrone) will very soon be released for open playtesting!
WarSeer - Wargaming Rumours, News and Reviews
Space Wolves
3 weeks have passed since the new Tyranids Codex has been published. I have read it, watched it in battle reports (online) and seen it in action against other armies. To tell the truth, I had heard before (and after) I read it, that it isn't a good Codex. In my opinion, it isn't the cream of the crop, but has good chances against any enemy, as long as the Tyranids player is ready to lose a part of his army in the process. For every Wolf Brother this isn't a Tyranids Codex review but my opinion on how to win the bugs.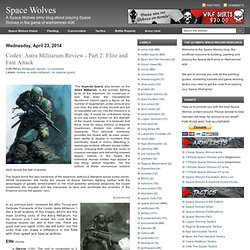 Librarium Online
LO Forums
40k Online - Index
Welcome to The Bolter and Chainsword Register now to gain access to all of our features. Once registered and logged in, you will be able to create topics, post replies to existing threads, give reputation to your fellow members, get your own private messenger, post status updates, manage your profile and so much more. If you already have an account, login here - otherwise create an account for free today!
The Bolter and Chainsword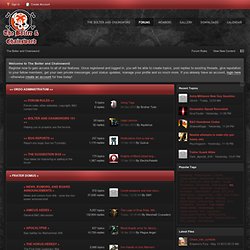 You know that a managed styling is not the same without a good bag. Although we often resort to low cost firms to get hold of these supplements, it never hurts to know that we have the most luxurious brands in the international arena. So, would you like to know the collection of Dolce & Gabbana handbags for fall-winter 2012-2013? So stop whatever you're doing right now and pay close attention to what we are going to tell you then, because I'm sure you'll love.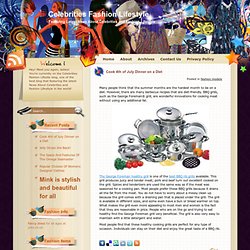 Chainfist