Business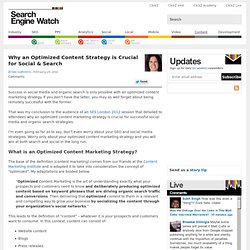 Success in social media and organic search is only possible with an optimized content marketing strategy. If you don't have the latter, you may as well forget about being remotely successful with the former. That was my conclusion to the audience of an SES London 2012 session that detailed to attendees why an optimized content marketing strategy is crucial for successful social media and organic search strategies.
Why an Optimized Content Strategy is Crucial for Social &Search - Search Engine Watch (#SEW)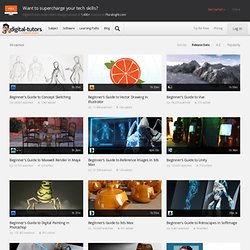 1h 31m 9171 9,171 views
Why Google+ is an Inevitable Part of Your Content Marketing Strategy | Copyblogger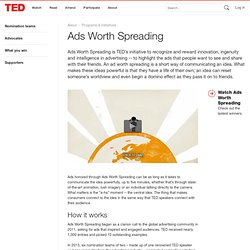 How we choose the Ads Six teams of two – made up of one renowned TED speaker and one rising star from the advertising industry – work together to nominate incredible work across specific categories.
The Act Of Creativity In Marketing Has Moved Upstream, Leaving The Media Plan All Wet. - Forbes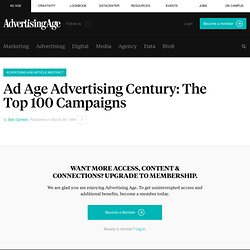 Ad Age Advertising Century: Top 100 Advertising Campaigns
First of all, our thanks to Kurt Kroner, the man behind the defining example of the greatest advertising campaign of the century . He wasn't the copywriter.
The Future of Social and Mass Media: Wilber, Wang, and Weigend Weigh-In
Leadership Is All About Telling a Great Story