Humour
LES INCONNUS LES SECTES SKIPPY LE GRAND GOUROU CLIP HUMOUR F
womentheywant « man boobz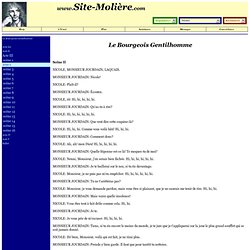 Le Bourgeois Gentilhomme III,ii
Scène II
excellent-suggestion
unnamed pearl
The-Poor-Old-Philosophers-wife
1335362763997_9534551
George Carlin: The Illusion Of Choice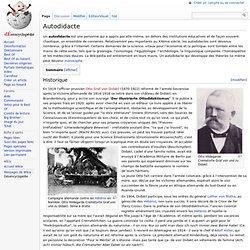 Autodidacte
Un autodidacte est une personne qui a appris par elle-même, en dehors des institutions éducatives et de façon souvent chaotique, un ensemble de conneries. Relativement peu importants au XXème siècle, les autodidactes sont devenus nombreux, grâce à l'Internet.
Trucs de Bobos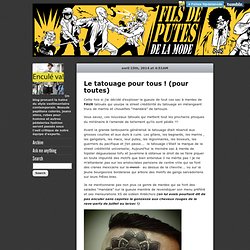 Suite à vos nombreux messages de haine concernant le plus pédé des groupes de rock français actuel, on a décidé de vous régaler et de pulvériser cette équipe de biscotte que sont les BB BRUNES.
Dorothy Parker (August 22, 1893 – June 7, 1967) was an American writer and poet, best known for her caustic wit, wisecracks, and sharp eye for 20th century urban foibles.
Top 20 Quotes of Dorothy Parker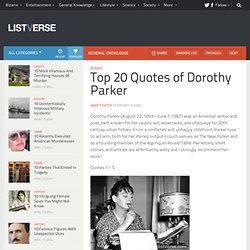 Monty Python, Nurse
Monty Python The Dirty Hungarian Phrase Book (legendado)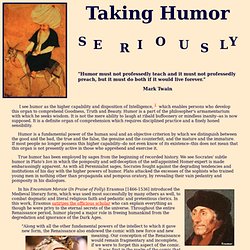 Taking Humor Seriously
Jester or Joker :
Jeu concours Topito / Chic Time : gagnez des (jolies) montres de marque !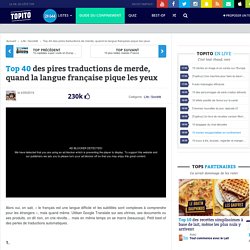 21 Accents
British Accent vs American Accent Funny
Eddie Izzard - British VS American Movies
Eddie Izzard on Latin
Nein! - Doch! - Ohh!