Houuse stufffffffffff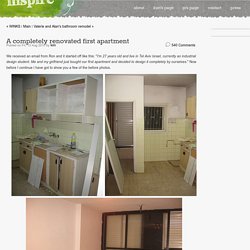 what a makeover!
Parlour: Cheery Home
Hello my lovely readers! This past weekend was so crazy!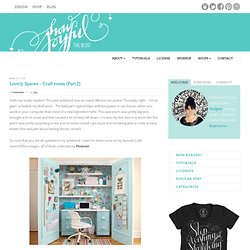 This is the most beautiful felt project we've seen. Strips of felt are wrapped around each other with hot glue to create this amazing swirled effect. What a great project for a snowed-in weekend and a movie marathon with the family.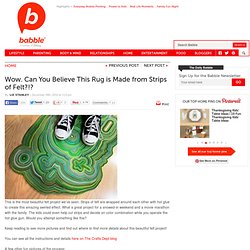 miss, miss design, miss-design, missdesign, design, illustration, interior, interior design, style interior, interior old style, workspace, workplace, creative workspace, veranda, garden, balcony, exterior, photography, studio, 3d, typography, blog, person, architecture, arts, creative, layout, design studio, inspire, inspiration, technology, resources, tools, internet tools, discussions, bridal bouquet, font, free font, digital art, logo, logotype, typographic design, tutorial, tutorials, icon, icon tutorial, how to, industrial design, camera lens, canon, nikon, pentax, olympus, books, bookshelves, cupboard, chair, unique style, unique design, unique interior, before and after, benchmark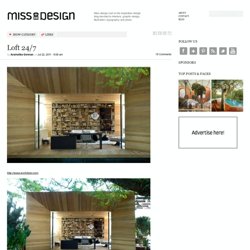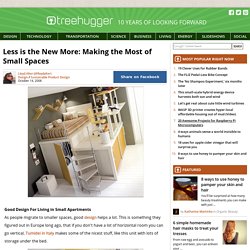 Good Design For Living in Small ApartmentsAs people migrate to smaller spaces, good design helps a lot.
According to TheWeddingReport.com, 'Rustic Weddings' are the new trending wedding theme!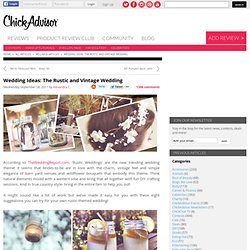 Jessica of Wednesday Inc shows us how to make those gorgeous twine chandeliers from the inspiration shoot she shared with us this morning.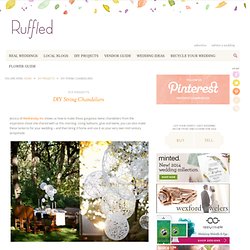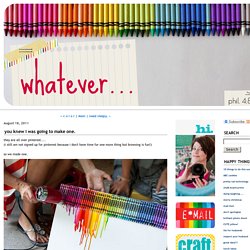 they are all over pinterest....(i still am not signed up for pinterest because i don't have time for one more thing but browsing is fun!)