Writing
Timothy Hallinan - Writer's Resources
Sometimes a book goes stale.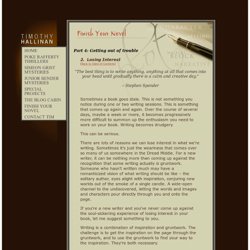 Confusing Words is a collection of 3210 words that are troublesome to readers and writers. Words are grouped according to the way they are most often confused or misused. Some of these words are homonyms (words that sound alike but are spelled differently) and some are just commonly confused. Please note : this site has not been worked on in many years and it has numerous bugs.
Confusing Words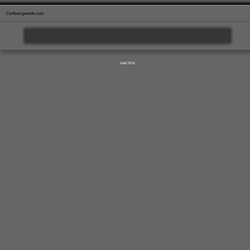 Community picked writing Not a member? Join here Login Help Follow WEbook: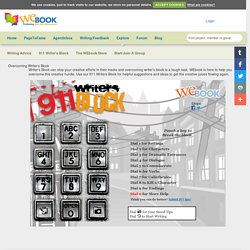 For those who have asked and those who may, this collection of links for writers, researchers and the terminally curious is not, was never intended to be, and will never be the all-inclusive stash of every possible link fitting our slapdash criteria for what belongs here. We select sites with some consideration and thought for usefulness, depth, interest and je ne sais quoi and we try not to offer fifty different links to "manuscript submission." Sometimes we find a really cool site on a subject we already cover and mull over which link to keep and which to set free, sometimes we keep both and add a third. We lean toward linking to cool sites maintained by people we've met in the ether, but don't use a friend's site if there's a better site elsewhere. We don't link to just anybody and seldom link to commercial sites such as "Learn to Write in Five Days" or "We Will Publish Your Book" unless there is some -- no, make that a lot of -- free, useful content.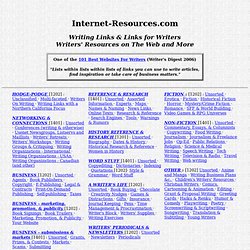 Copyright Website
Miss Snark, the literary agent