Snacks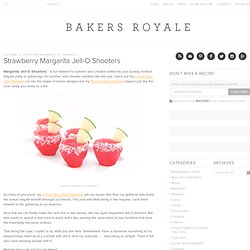 Strawberry Margarita Jell-O Shooters Margarita Jell-O Shooters ~ A fun farewell to summer and a festive edition to your Sunday football tailgate party or gatherings.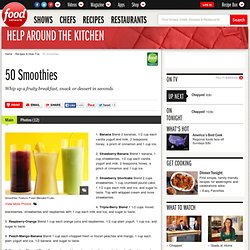 1. Banana Blend 2 bananas, 1/2 cup each vanilla yogurt and milk, 2 teaspoons honey, a pinch of cinnamon and 1 cup ice. 2.
Healthy Peanut Butter Balls Recipe - Associated Content from Yahoo! - associatedcontent.com
Grab this video: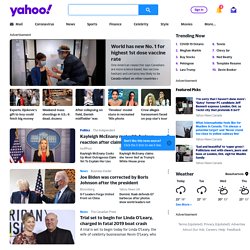 Sometimes having everything neatly wrapped up all in one place can be a great thing... especially when you have a 50lb bag on your back or just a couple of unhappy campers... ... that's why we can't live without these...