Resources
First Things First! At the top of any list involving library centers, I have to put Cari Young's The Centered School Library blog! No matter what combination of search terms I use when looking for center ideas, Google consistently returns this blog on the first page of results! I have been following Cari's blog for awhile now, and it has been a real source of inspiration for me. Here are her tips for getting started, and her Index Page with links to all the centers (including descriptions and photos) that are on her blog.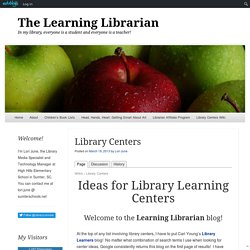 The View From Here - Library Centers
ATN-reading-lists - home
Oregon School Library Standards
Iowa City Community School District Library Program
Curriculum Corner - Guided Reading Books | Common Core State Standards | Educator Listservs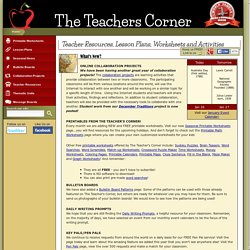 ONLINE COLLABORATION PROJECTS We have been having another great year of collaboration projects! The collaboration projects are learning activities that provide collaboration between two or more classrooms. The participating classrooms will be from various locations around the world, will use the Internet to interact with one another and will be working on a similar topic for a specific length of time. Using the Internet students and teachers will share their activities, findings and reflections.
Ivy Run - Education Technology
Fairfax County Library Media Specialist Resourses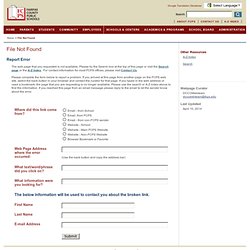 The web page that you requested is not available. Please try the Search box at the top of this page or visit the Search page or the A-Z Index. For contact information for most FCPS offices, please visit Contact Us. Please complete the form below to report a problem. If you arrived at this page from another page on the FCPS web site, select the back button in your browser and contact the curator for that page. If you typed in the web address or used a bookmark, the page that you are requesting is no longer available.