Resources
First Things First!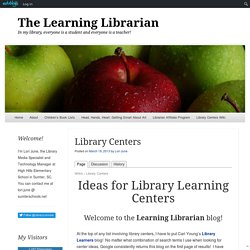 The View From Here - Library Centers
ATN-reading-lists - home
Oregon School Library Standards
Iowa City Community School District Library Program
Curriculum Corner - Guided Reading Books | Common Core State Standards | Educator Listservs
Ivy Run - Education Technology
Fairfax County Library Media Specialist Resourses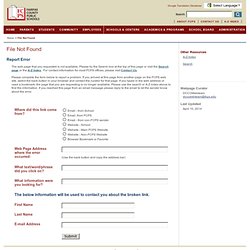 We're sorry, but the web page address you tried is not available. Please try the Search FCPS link at the top of this page or visit the Search page or the Site index.