Fort Vinci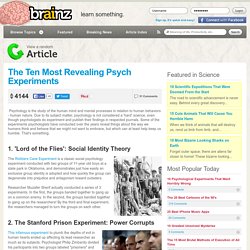 Psychology is the study of the human mind and mental processes in relation to human behaviors - human nature.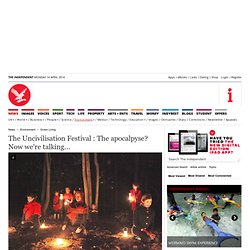 Uncivilisation is no ordinary summer festival.
The Uncivilisation Festival : The apocalpyse? Now we're talking... - Green Living, Environment
Introduction to Self-Education
Welcome to SelfMadeScholar.com.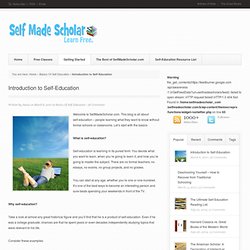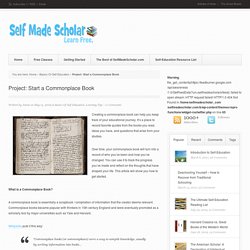 Creating a commonplace book can help you keep track of your educational journey. It's a place to record favorite quotes from the books you read, ideas you have, and questions that arise from your studies. Over time, your commonplace book will turn into a record of who you've been and how you've changed.
Project: Start a Commonplace Book
Contrary to popular belief, you don't have to make drastic changes in order to notice an improvement in the quality of your life. At the same time, you don't need to wait a long time in order to see the measurable results that come from taking positive action. All you have to do is take small steps, and take them consistently, for a period of 100 days.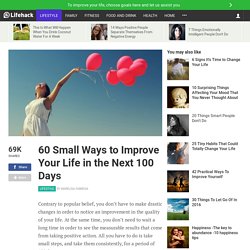 Mnemotechnik
Ivy League Education at Home