Geek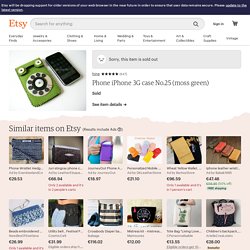 Etsy :: hine :: Phone iPhone 3G case No.16 (moss green)
This is an original dial phone design felt case for iPhone 3G. This special thick felt case protects your lovely iPhone 3G! It's carefully HAND-STITCHED by me. There is a pocket on the back, so you can put your headphones or small things in. It's easy to open\/close with the velcro closures.
DaWandaVêtementsT-Shirts & SweatshirtsT-shirt impriméTshirt Old School Geek Garçon Boutique Pin'k'Up
Tshirt Old School Geek Garçon - T-Shirts (Manches-courtes) - DaW
Bague ordinateur - Bagues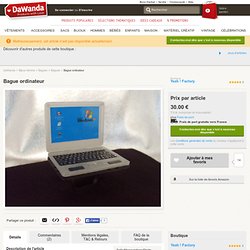 Malheureusement, cet article n'est pas disponible actuellement. Découvrir d'autres produits de cette boutique : plus d'articles DaWandaBijoux femmeBaguesBaguesBague ordinateur Boutique Yeah !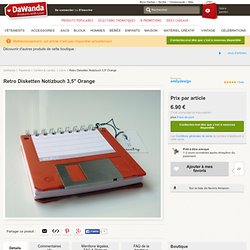 Retro Disketten Notizbuch 3,5" Special Edition - Livres - DaWand
Malheureusement, cet article n'est pas disponible actuellement. Découvrir d'autres produits de cette boutique : plus d'articles DaWandaPapeterieCahiers & carnetsCarréRetro Disketten Notizbuch 3,5" Orange
Malheureusement, cet article n'est pas disponible actuellement. Découvrir d'autres produits de cette boutique : plus d'articles DaWandaBijoux femmeRangements pour bijouxVracBO Pacman et Fantomes
BO Pacman et Fantomes - Autres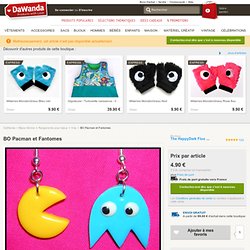 Etsy :: Sypria :: SALE - Green Computer Geek Nerd Adjustable Rin
Game boy - Bagues
Wildfire