Shoegirl
Elise
i'm a bit of a bookworm, a spurs fan, love the Beatles, could out-eat most and a pro at tetris.
Beauty Videos - Yahoo! New Year resolutions: Anti-ageing diet that will help you drop a decade. By Elizabeth Peyton-jones UPDATED: 14:43 GMT, 1 January 2012 Introducing the eating plan that could revolutionise our battle with wrinkles, sags and bags.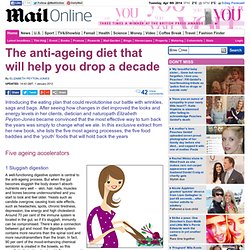 Business & money. Home. Travels. Music. Fashion. Salon products. This Is Why I'm Broke. Simple animation to explain complex principles - Electronics. 1, aircraft radial engine 2, oval Regulation 3, sewing machines 4, Malta Cross movement - second hand movement used to control the clock.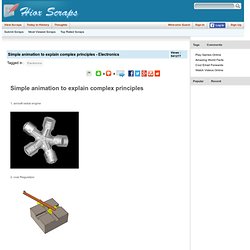 HR Interview Questions and Answers. Why HR Interview?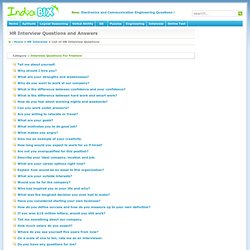 Practice the HR (Human Resource) Interview questions given below and improve your communication and decision making skills in order to face the Interviews with full confidence. This section covers HR interview questions and answers. It will help the job seekers who are about to attend interview. Investopedia. Ebooks. Book corners. This project comes to you at the request of Twitterer @GCcapitalM.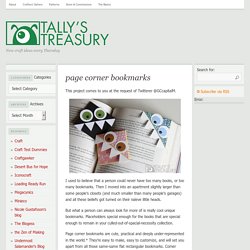 I used to believe that a person could never have too many books, or too many bookmarks. Then I moved into an apartment slightly larger than some people's closets (and much smaller than many people's garages) and all these beliefs got turned on their naïeve little heads. But what a person can always look for more of is really cool unique bookmarks.
---