Science
Powered By OnCourse Systems For Education
Where Do Butterflies Come From?
Scitech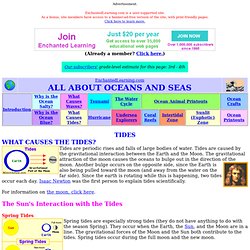 Earth's Oceans: Tides
Tides are periodic rises and falls of large bodies of water. Tides are caused by the gravitational interaction between the Earth and the Moon. The gravitational attraction of the moon causes the oceans to bulge out in the direction of the moon.
Home Demos | Bill Nye the Science Guy
Science and Children: Connections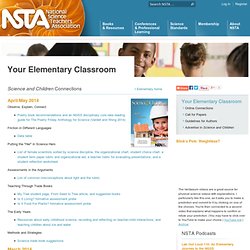 March 2013
Leaf cells have a special feature: pigment-containing chloroplasts in certain cells that enable them to produce energy and their own food through photosynthesis.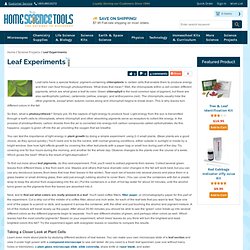 Leaf Experiments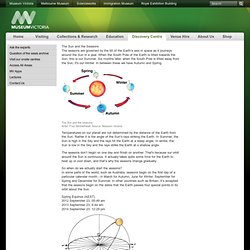 Museum Victoria home
The Sun and the Seasons: Museum Victoria
Science Explorer: Flipsticks: Make-it-yourself cartoon animation kit!
Biology, Monash Science Centre
Biology, Monash Science Centre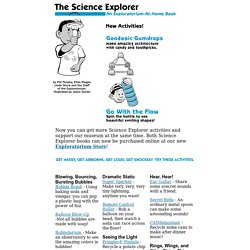 Science Explorer: At Home Science Projects
Blowing, Bouncing, Bursting Bubbles Bubble Bomb - Using baking soda and vinegar, you can pop a plastic bag with the power of fizz. Balloon Blow-Up -Not all bubbles are made with soap!