Needle Crafts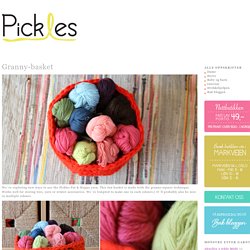 We´re exploring new ways to use the Pickles Fat & Happy yarn.
Granny-basket
Vintage Internet Patterns For Babies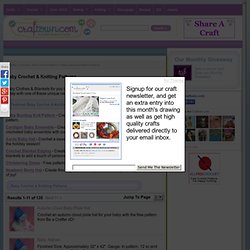 Baby Afghan - Finished Size: Approximately 32" x 42".
Baby Crochet Patterns - Only The Best Baby Crochet Patterns!
Pictures
Yesterday I was excited to finally be in a place to sew (all boxes unpacked, house is clean, and a day off).
1930s farm dress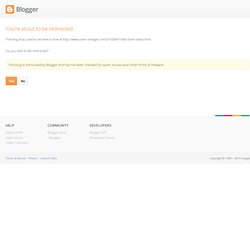 Featured Project Quick-Stitch Dog Bed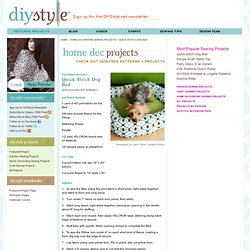 DIY Style :: Projects :: Home Decorating Sewing Projects :: Quick-Stitch Dog Bed
Needle Felted Hooty Owls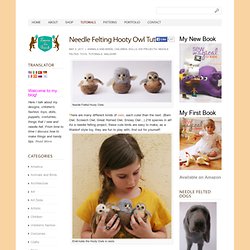 Needle Felting Hooty Owl Tutorial | Laura Lee Burch Blog