Fashion sewing instruction
Gordita and the Compensator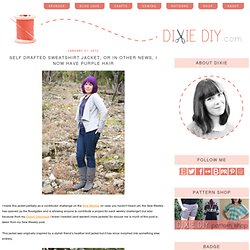 Dixie DIY
We got this new One Yard Wonders book in stock at the store a couple weeks ago.
Vintage Details: Surface Cording Tutorial
One of the proudest moments for any sewist is finally flaunting the creation that so much time, energy, and love went into making. Who doesn't cherish that cheerful moment when a compliment is tossed your way, giving you the opportunity to boast that you (yes, you!)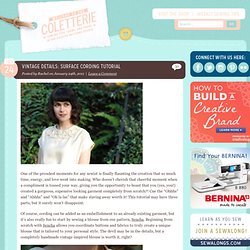 Making of the Form Part 3 of 4 – The Stand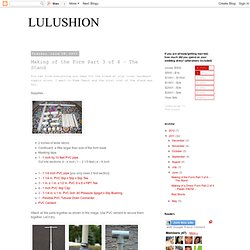 You can find everything you need for the stand at your local hardware supply store. I went to Home Depot and the total cost of the stand was $22.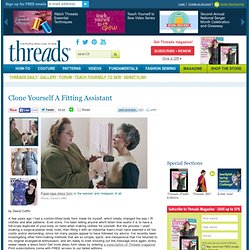 David Coffin
Clone Yourself A Fitting Assistant
Teach Yourself to Sew 2 - Make Your Own Dress Form: Part 1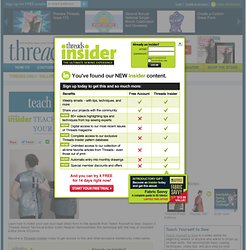 Learn how to make your own duct-tape dress form in this episode from Teach Yourself to Sew, Season 2.
Off The Cuff ~Sewing Style~ | Share on LinkedIn
Fun with Fitting - SKIRTS