stale bread
Get flash to fully experience Pearltrees
Last month I wrote about how Italians make clever use of stale bread by turning it into a salad . This month we go to the Castilla y León region of Spain where clever peasants of yore turned stale bread, garlic, and scraps of ham into a delicious soup. The beauty of this dish is that it makes for a light summer meal when you don't want to have the stove on for too long, and a hearty appetizer during winter.
Capsicum, Tomato and Crunchy Bread Salad
When out and about, it is really tempting to buy something from a takeout place.
I know the title of this post doesn't sound too appealing, but trust me, it was fantastic! I cut this recipe out of the NY Times months ago and the stale loaf of Sullivan Street Italian bread on the counter was begging me to make this.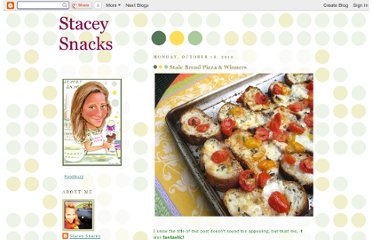 In the Middle ages, people were served food on thick slices of stale bread, and would eat their food, breaking off pieces of bread from their edible bread.
Did you know that gazpacho is a generic name of soup made from stale bread, olive oil, vinegar, garlic and water?
Place the onions in a deep 4-quart saucepan and drizzle with 1/4 cup olive oil. Set over medium-high heat and cook, stirring occasionally, until onions are golden brown and tender but not mushy, about 25 minutes.
Bread Stuffed Red Peppers
so i know we all make some of this and i have read of a technique whereby you can incorporate this back into a new batch of bread
9 people like this article
Bread sauce A bread sauce is a warm or cold sauce thickened with bread . [ 1 ] [ 2 ] It is a savoury sauce served with a main meal.