Frugal
Frugal Village | Frugal Living by Sara Noel. Living the Frugal Life. Frugality/Budgeting. Beginner BabySteps: Day 2. Today I want you get up and get dressed to lace-up shoes when you first get up in the morning.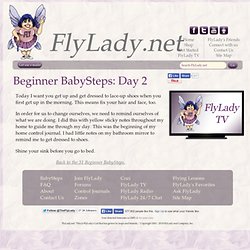 This means fix your hair and face, too. In order for us to change ourselves, we need to remind ourselves of what we are doing. I did this with yellow sticky notes throughout my home to guide me through my day.
To Simplify... the pursuit of happiness through simple living on the open road. Frugal Tips | Saving Money Tips. "When the Japanese mend broken objects, they aggrandize the damage by filling the cracks with gold.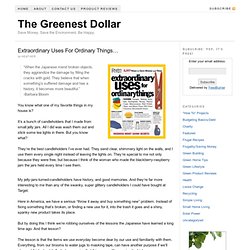 They believe that when something's suffered damage and has a history, it becomes more beautiful." -Barbara Bloom You know what one of my favorite things in my house is? It's a bunch of candleholders that I made from small jelly jars. All I did was wash them out and stick some tea lights in there.
---