Chickens
Guess what?! The living room floor is done! You'll remember back in August we ripped out the 20+ year old carpet that was in the living room of our dome. Click HERE to see that post.
Hippie Homesteaders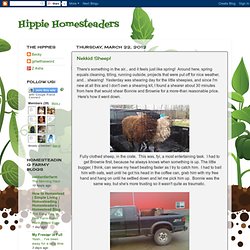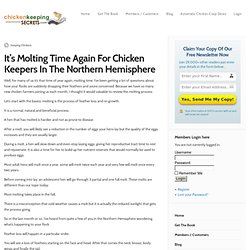 Well, for many of us it's that time of year again; molting time. I've been getting a lot of questions about how your flocks are suddenly dropping their feathers and you're concerned. Because we have so many new chicken farmers joining us each month, I thought it would valuable to review the molting process
It's Molting Time Again For Chicken Keepers In The Northern Hemisphere « Chicken Keeping Secrets – How To Keep Chickens At Home
Murray McMurray Hatchery - Standard Breed Chicks
Poultry diseases based on symptoms
En Español | Need More Information? | RSS Feeds | Share This! Poultry Production in Mississippi Poultry diseases based on symptoms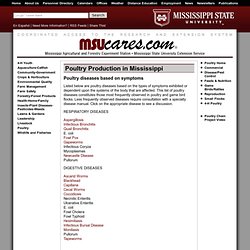 (11) Eugene Backyard Farmer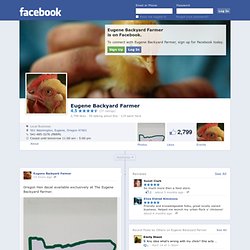 Apparently the whole universe (or at least our small part) is closing early today. And since we gave up on keeping the walkways clear, we too will be closing early. So when the hens go to bed, we are closing the gate. We have contacted ev...eryone who was scheduled for the Top Bar beekeeping class and have rescheduled.
(12) Light Sussex (import from Austrialia)
Below are pictures of Chicken Droppings kindly donated by our members (the pictures not the poo). Normal Picture taken by Catsmuvva These last three pictures have shed intestinal lining in them - quite normal, not a cause for concern. Coral coloured Urates These are frequently deposited overnight and are quite normal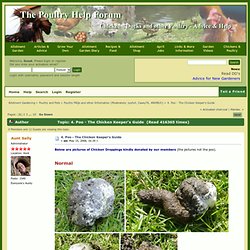 4. Poo - The Chicken Keeper's Guide - The Poultry Pages - Allotment and Vegetable Gardening
Homemade Chicken Brooder Designs & Pictures
{Free eBook} « How to Homestead | Simple Living | Homesteading | Homesteaders | Homestead Blog