Entertainment
Sci-Fi / Fantasy / Horror - DailyFlix. Online Photo and Video Hosting. [URL= Uploaded with [URL= [URL= Uploaded with [URL= <a target='_blank' title='ImageShack - Image And Video Hosting' href=' src=' border='0'/></a><br>Uploaded with <a target='_blank' href='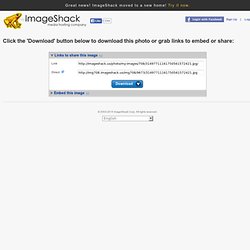 Fun photo editor, free photo effects editor, collages, facebook timeline cover editor. Welcome to piZap online photo editor.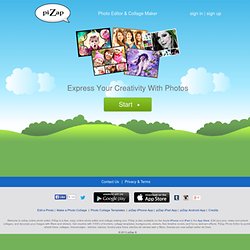 PiZap is a free, easy, online photo editor and collage making tool. PiZap is also available on the Apple iPhone and iPad in the App Store. Edit your pics, make cool picture collages, and decorate your images with filters and stickers. Get creative with 1000's of borders, collage templates, backgrounds, stickers, free timeline covers, and funny webcam effects.
Brain Games &Brain Training - Lumosity - StumbleUpon. Pinterest / Home. Videos. Pics. Music. T.v. Discover the Best of the Web.
---