RANDOM
Diamonds Suck! A Personal Essay on the Virtues of Moissanite &Why You Should NEVER Buy a Diamond
If you're new on INSPIRED [the web design lifestyle mag], you may want to subscribe to our RSS feed & Newsletter for extra goodies.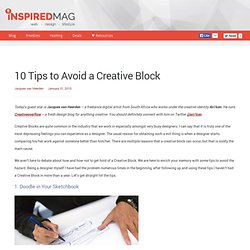 10 Tips to Avoid a Creative Block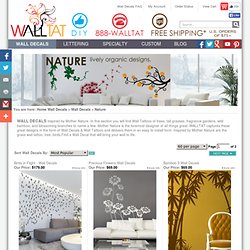 Wall Decals have been creating quite the buzz lately and more and more people are using them to decorate and transform everything from living rooms, kids rooms and nurseries, even bathrooms and glass. The designs are fun and installation is a breeze.