Art
Palindrome #1 (2007) | Art21
Art Production Fund - Projects
francesca dimattio
The Curve | MOCA, The Museum of Contemporary Art, Los Angeles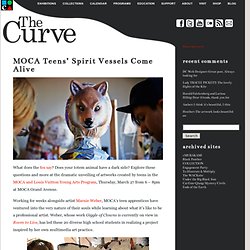 C. R. Stecyk III, Faith, Hope, Charity, 2013, letterpress printing, serigraphy, photography, airbrushing, printing, and relief painting, courtesy of the artist.
News
Georg Baselitz A Film April 11th 2013
ArtCulture - Contemporary Art, Creative Culture and Design Innovation
theartblog | Roberta Fallon and Libby Rosof's artblog
Art Ruby
Ink Stained Hands
These arrived in my inbox the other day. Yep, I love this "job"! Chilean artist, Pascuala Lira made my heart skip a beat with her lovely compositions, gorgeous color choices, and yes, I kinda love that lady behind the couch! Blue-soled shoes? Amazing.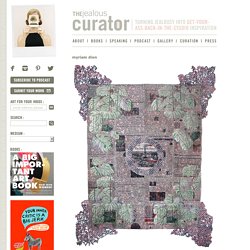 ArtPropelled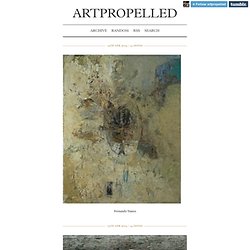 1st Apr 2013 | 4 notes l Elisabeth Couloigner 1st Apr 2013 | 2 notes
ART THOUGHTZ: Relational Aesthetics