CRM, BPM & Workflow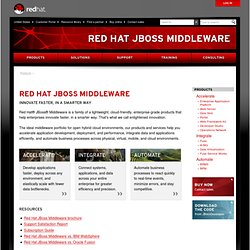 Innovate faster, in a smarter way
Business Process Management | Appian BPM
uEngine BPM | Download uEngine BPM software for free at SourceForge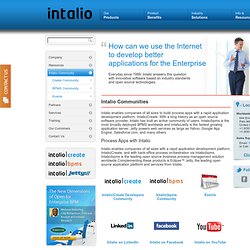 MAIN - Intalio|Community
Intalio enables companies of all sizes to build process apps with a rapid application development platform, Intalio|Create. With a long history as an open source software provider, Intalio has built an active community of users. Intalio|bpms is the most broadly deployed BPMS worldwide and Intalio|Jetty is the fastest growing application server.
BPM Software | Business Process Management | BPM | Workflow Automation
BPM Software | Appian BPM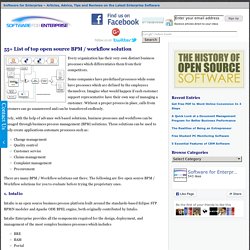 Every organization has their very own distinct business processes which differentiates them from their competitors.