Series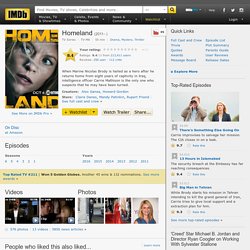 Edit Storyline
Edit Storyline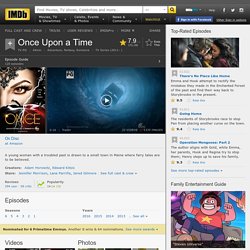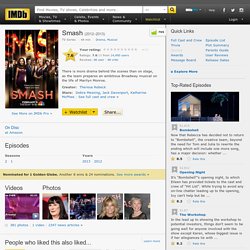 Edit
Smash (TV Series 2012
Inicio
Kdabra es una serie de televisión latinoamericana producida por Moviecity Pack Originals y Fox International Channels. Realizada íntegramente en Fox Telecolombia, que sera emitida en exclusiva para Latinoamérica.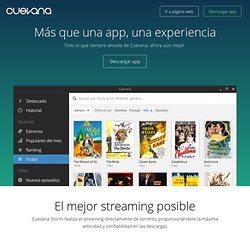 Revenge (TV Series 2011
Breakout Kings (TV Series 2011
Les Kennedy (TV mini-series 2011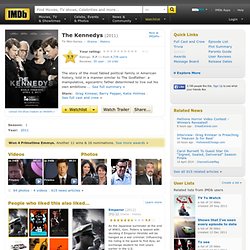 Edit Storyline The story of the most fabled political family in American history, told in a manner similar to The Godfather: a manipulative, egocentric father determined to live out his own ambitions through his sons, who in turn spent their lives dancing to his tune while at the same time trying to stand on their own.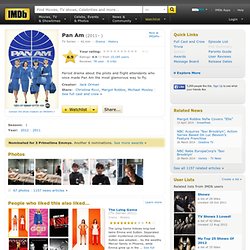 Pan Am (TV Series 2011
Edit Storyline
90210 Beverly Hills - Nouvelle génération (TV Series 2008– 
Awkward. (TV Series 2011
The Secret Circle (TV Series 2011
Gossip Girl (TV Series 2007–