Series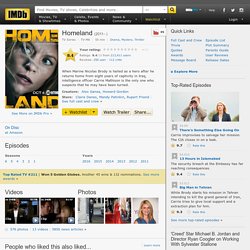 Edit Storyline
Edit Storyline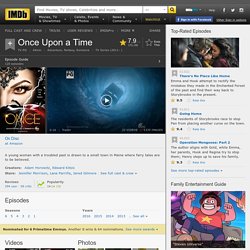 Watch TV Shows and Series Online at Coke & Popcorn!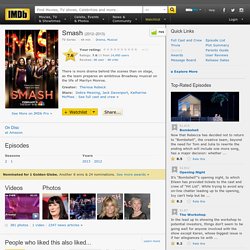 Edit
Smash (TV Series 2012
Inicio
Kdabra es una serie de televisión latinoamericana producida por Moviecity Pack Originals y Fox International Channels. Realizada íntegramente en Fox Telecolombia, que sera emitida en exclusiva para Latinoamérica.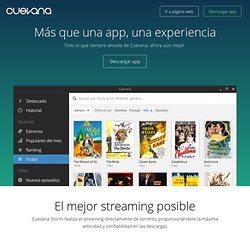 Revenge (TV Series 2011
Breakout Kings (TV Series 2011
Les Kennedy (TV mini-series 2011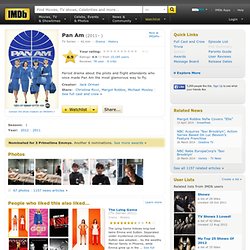 Pan Am (TV Series 2011
Edit Storyline
Pretty Little Liars (TV Series 2010– 
90210 Beverly Hills - Nouvelle génération (TV Series 2008– 
Awkward. (TV Series 2011
The Secret Circle (TV Series 2011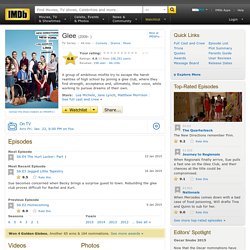 Edit Storyline When a High School Spanish teacher, Will Schuester, becomes the director of the school's failing Glee club, New Directions, he hopes to be able to rejuvenate it.
Edit
Gossip Girl (TV Series 2007–