Funny stuff
Most Bizarre Commercial Ever: Insane Nutrigrain Ad for 2006 - Feel Great
America's Got Talent - Team iLuminate Performance.‬‏
Photo: Screen capture from video.
Father and Son Film Outer Space, Do-It-Yourself Style (Video)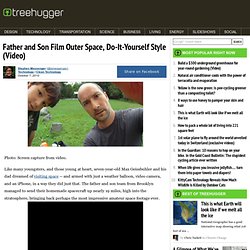 Don't Make Me Over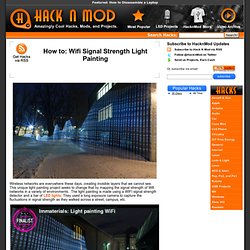 How to: Wifi Signal Strength Light Painting
Wireless networks are everywhere these days, creating invisible layers that we cannot see. This unique light painting project seeks to change that by mapping the signal strength of Wifi networks in a variety of environments.
Excellent Ads
a Trippy illusion
Pepsi Max Job Interview Funny Commercial
Top Ten Dunks in Basketball
Banksy Graffiti Drawing | Beautiful Street arts
Vedische Mathematik wurde "erfunden", oder besser gesagt entdeckt, von den Veden aus dem alten Indien.
Vedische Mathematik - Rechentricks der alten Inder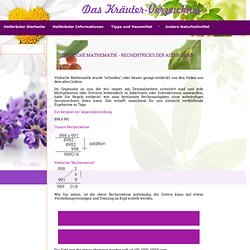 The Offline Social Network (HUNGRY BEAST)
kid plays instrument awesomely EPIC MUST WATCH
Buffalo buffalo Buffalo buffalo buffalo buffalo Buffalo buffalo
Hierarchische Konstruktionsdarstellung PN = Eigenname N = Substantiv V = Verb NP = Nominalphrase RC = Relativsatz VP = Verbalphrase S = Satz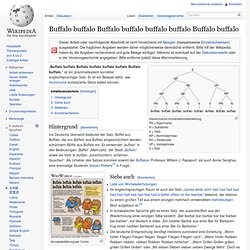 ADIDAS IS ALL IN au Pharo à Marseille on Vimeo
Amazing display of light - Shareables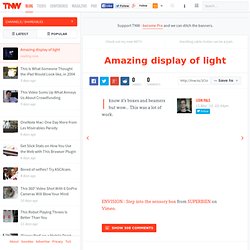 Channels / Shareables Load More
20 Funny Sports Signs
← Previous Post Next Post →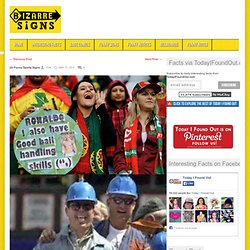 This is my experimental research in field of art, graphics, math, physics... I have fun to mix different subjects together and finding a new ways of expression. Some of them have great usage in new medias, production or simulations, some of them are just for fun. :)
peter blaskovic | escape motions