Web video tutorials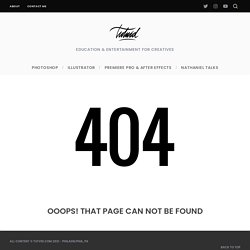 Create a Full CSS Website or Web Page Layout Dreamweaver/HTML/CSS Tutorial :: Free Adobe Photoshop, Flash, Dreamweaver, Illustrator, Fireworks, Bridge, and Golive Video Tutorials ::
In this video we will start with a folder of images and in about 30 minutes construct a very simple 2 column layout using CSS to style our page! We will learn all about using divs, creating CSS rules, targeting divs, creating a background, and so much more! Start learning to harness the raw power of Cascading Style Sheets to create, layout, and style your web pages today!
We will go ahead and create a form and then style it using CSS. Learn how to hand code a simple form and then hand code all of the CSS code you need to create a nice little form. The beauty of this tutorial is that you can do all of the coding in Dreamweaver or any HTML editing software, if you can type words and export an HTML file you will be able to follow this tutorial! Have fun learning some simple HTML and CSS! No video appearing? Click here to download the Quicktime player for free!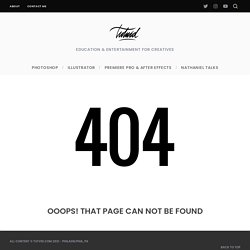 Dreamweaver Tutorial: Styling a Simple Form with CSS in Dreamweaver
Flash CS4 Tutorial: Simple Non-XML Photo Gallery