Spring Creek
Spring Creek Road, Dunollie, West Coast
solid energy spring creek mine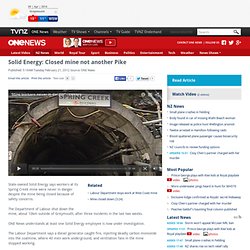 Solid Energy: Closed mine not another Pike
Published: 5:16AM Tuesday February 21, 2012 Source: ONE News State-owned Solid Energy says workers at its Spring Creek mine were never in danger despite the mine being closed because of safety concerns. The Department of Labour shut down the mine, about 10km outside of Greymouth, after three incidents in the last two weeks.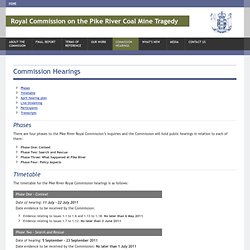 Commission Hearings - pikeriver.royalcommission.govt.nz
Phases There are four phases to the Pike River Royal Commission's inquiries and the Commission will hold public hearings in relation to each of them:
What is a Variable Frequency Drive (VFD)? How Does a VFD Work? (Part 2)
What is a VFD?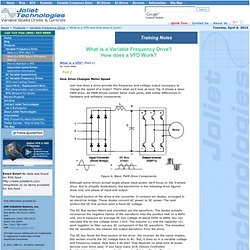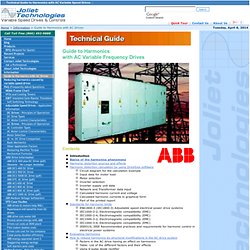 Technical Guide to Harmonics with AC Drives
Contents
pub-119-earthing-practice.pdf
zambian earthing
Neutral%20Earthing%20Resistors%20or%20Reactors%20Application%20Guide
Types of Neutral Earthing in Power Distribution: Introduction:
Types of Neutral Earthing in Power Distribution « Electrical Notes & Articals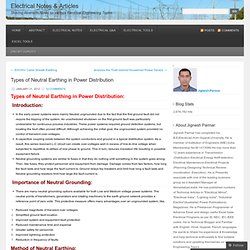 nuetral voltage displacement - earthing
resistance
In electrical engineering , ground or earth can refer to the reference point in an electrical circuit from which other voltages are measured, or a common return path for electric current , or a direct physical connection to the Earth .
Ground (electricity)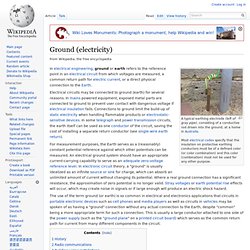 earthing bonding telecom installations
power system design
Power line communication ( PLC ) carries data on a conductor that is also used simultaneously for AC electric power transmission or electric power distribution to consumers. It is also known as power line carrier , power line digital subscriber line ( PDSL ), mains communication , power line telecom ( PLT ), power line networking ( PLN ), and broadband over power lines ( BPL ). A wide range of power line communication technologies are needed for different applications, ranging from home automation to Internet access .
Power line communication
abb_technical_guide_no5_revc
Grd_AC-DC_Low_And_Med_Voltage_Drive_Sys