Actors
Steve Buscemi
Thora Birch

Ghost World (2001
Edit Storyline This is the story of Enid and Rebecca after they finish the high school.
Edit
American Beauty (1999

american beauty 2/9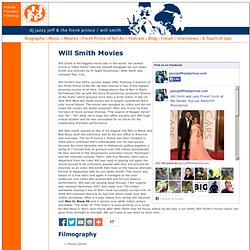 Will Smith is the biggest movie star in the world.
Will Smith Movies
Bill Murray
Scrooged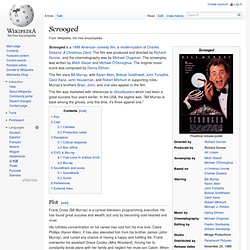 The film was marketed with references to Ghostbusters which had been a great success four years earlier.
15 Romantic Movies Men Should Love
We are only into the sixth week of 2010, and we are about to get our third romantic comedy this weekend in the form of Garry Marshall's Valentine's Day. With the eponymous holiday coming up on Sunday, you can be sure that boyfriends around the world will be dragged to see the ensemble film.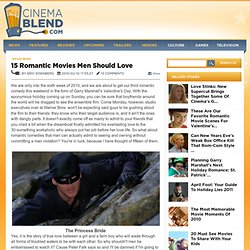 Marlon Brando
On the Waterfront (1954
Edit Storyline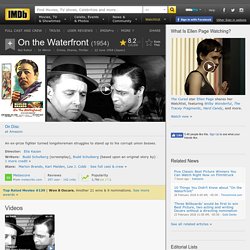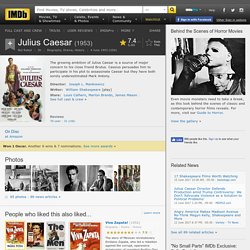 Edit
Julius Caesar (1953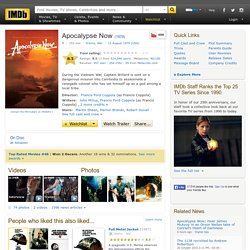 Edit Storyline It is the height of the war in Vietnam, and U.S.
Apocalypse Now (1979