Useful Building tools and supplies
Photo studio equipment - sculpted. Language Home | Help Cart (0) ItemsMerchants/Stores Search this store.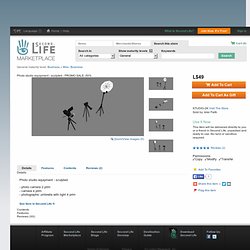 Night'sFULL PERM curtain set CREATOR KIT (sculpt) Sculpt Studio. A high-end in-world sculpting tool for beginners, advanced and professional Sculptors, that allows to apply SL building skills to sculpting. * Best In-World Sculpt-Tool * Free Updates * Best Sculpting Community Please join the group Sweet Sculpties for Support, Sculptie chat, Update notifications, Class- and Event-Announcements or just to get a question answered swiftly.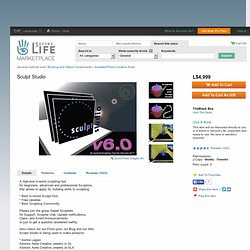 Also check out our Flickr-pool, our Blog and our Wiki. Sculpt Studio is being used to make products: * Ashira Legien Ashira's Aerie Creative Jewelry in SL Ashira's Aerie Creative Jewelry at SLX.
---