Other Useful Software
Cool Cats
Tools like Dropbox or Evernote are great ways to share files across computers, but sometimes you need something a bit more temporary. Hopper is a webapp that does just that by providing you with a simple online holding bin for temporarily storing files. Hopper works somewhat like a clipboard manager.
Hopper Is a Simple Tool for Temporarily Storing Files, Links, and Text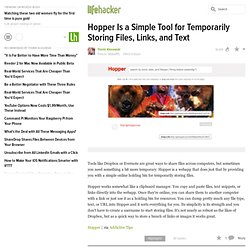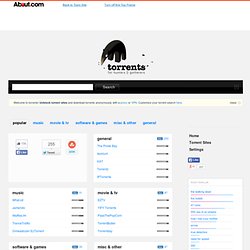 Leaving So Soon? Security Alert: You clicked on a link to About.com but are now leaving without viewing any of our content.
http://torrents.to/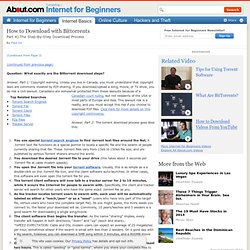 (continued from previous page)
How to Download with Bittorrents: A Step-By-Step Explanation
Firefox: DeSopa is the latest Firefox add-on that can counter the Stop Online Piracy Act (SOPA)'s DNS blocking if the bill passes. The extension gets you through sites censored by DNS and lets you browse them by IP address.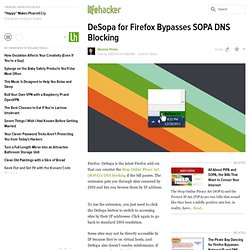 Downloads News, Videos, Reviews and Gossip - Lifehacker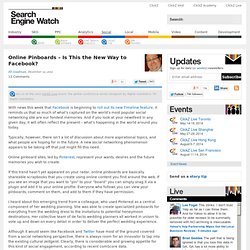 With news this week that Facebook is beginning to roll out its new Timeline feature , it reminds us that so much of what's captured on the world's most popular social networking site are our fondest memories.
Online Pinboards – Is This the New Way to Facebook?