About the Novel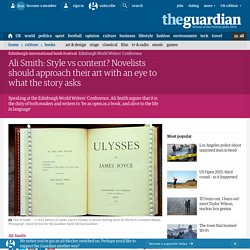 Point 1: "What's it all about?" v "What's it all – a bout?" Fight! Fight!
Ali Smith: Style vs content? Novelists should approach their art with an eye to what the story asks | Books
The Art of the Sequel
Delayed Gratification | The UK's Quarterly Almanac | PLOT LINES
Professor
The American Novel Since 1945 — Open Yale Courses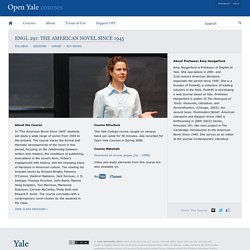 A potential publisher, cordially refusing a novel synopsis of mine in the 1990s, told me: "Readers don't like unsolved mysteries. They prefer things to be wrapped up." I really don't agree. Mysteries always seem to want to be solved, it's true. And in literature's case, traditionally, they are – by the detective assembling those protagonists who have made it to the final chapter without being bumped off, and describing the machinations of the plot to them, before unmasking the perpetrator(s). We then find out whether we've guessed correctly ourselves, or whether we've been too gormless to note the sprinkling of clues.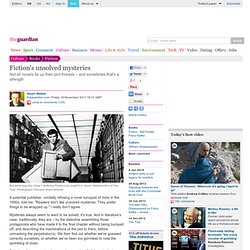 Fiction's unsolved mysteries | Books