About the Novel
Point 1: "What's it all about?" v "What's it all – a bout?" Fight!
Ali Smith: Style vs content? Novelists should approach their art with an eye to what the story asks | Books
The Art of the Sequel
Delayed Gratification | The UK's Quarterly Almanac | PLOT LINES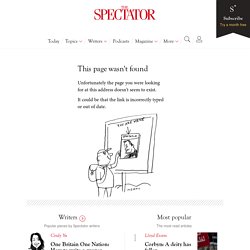 Book Blog
Everyone remembers an inspiring teacher. The teacher who sticks in my mind was a bearded sage who loved Hardy and celebrated Winterval . I know in hindsight that he was a self-indulgent charlatan; but his wide-reading and enthusiasm were enthralling.
Professor
The American Novel Since 1945 — Open Yale Courses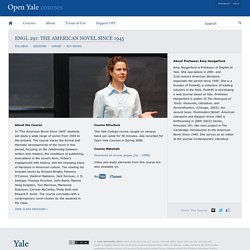 But what was the crime? Anthony Perkins as Josef K in Orson Welles's film of The Trial.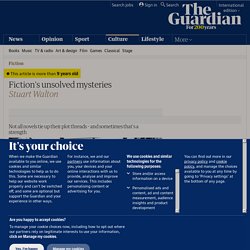 Fiction's unsolved mysteries | Books