Vagancia
Dani :)
Mod Pillow D.I.Y.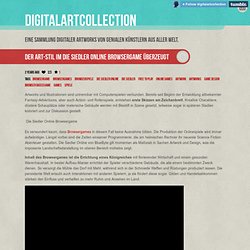 Digital Art
Artworks und Illustrationen sind untrennbar mit Computerspielen verbunden. Bereits seit Beginn der Entwicklung altbekannter Fantasy-Adventures, aber auch Action- und Rollenspiele, entstehen erste Skizzen am Zeichenbrett. Kreative Charaktere, düstere Schauplätze oder malerische Gebäude werden mit Bleistift in Szene gesetzt, teilweise sogar in späteren Stadien koloriert und zur Diskussion gestellt. Es verwundert kaum, dass Browsergames in diesem Fall keine Ausnahme bilden. Die Produktion der Onlinespiele wird immer aufwändiger.
The Stylish Crowd. Guatemala Young Fashion Magazine | THE MAGAZINE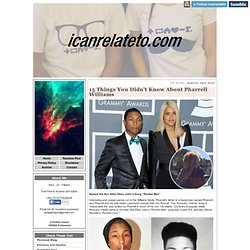 Relatable Blog | Quotes and Sayings | My life
"Peeta! Peeta!" - The Hunger Games Even though his early interaction was limited to tossing Katniss a burnt loaf of bread, Peeta shows that guys should do anything to get the girl. This includes the possibility of giving your life for someone in the death battle known as 'The Hunger Games.' Sounds a bit like dating in real life.