Crafts
In the 90s, I dyed my hair with Kool-Aid. Last year, I dyed yarn with Kool-Aid. And this year, we're dyeing Easter eggs with Kool-Aid.
hey jen renee: kool-eggs
Turn your free TJCC membership into your online crafty resume! That's right, everything you upload to the site will remain here beautifully stored, forever.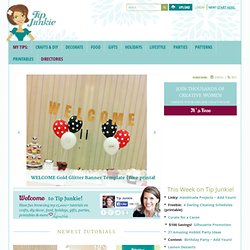 Thanks to the wonderfully crafty team over at Etsy - we can now make our very own sailor's knot bracelets! I've always wanted to know how to do this- but as it was, my Mom signed me up for Brownies rather than Boy Scouts- thus I honed in on sewing patches rather than tying knots. But now with this easy tutorial, you too can be a master-knotter.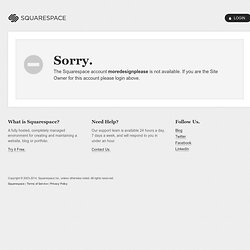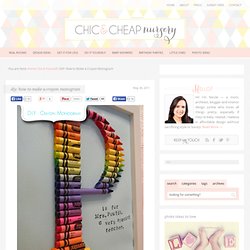 How adorable is this ?
What a tender project we've found at ohdeedoh !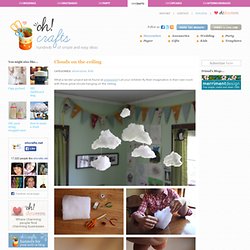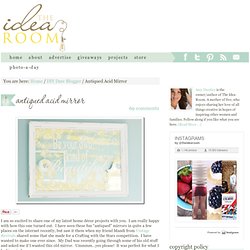 Antiqued Acid Mirror | The Idea Room
I am so excited to share one of my latest home décor projects with you.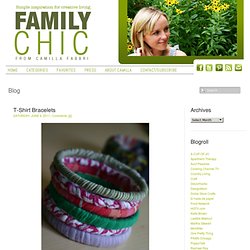 SATURDAY, JUNE 4, 2011 | Comments: 42 Brightly colored t-shirts that are too small for my daughters now, have found new life as bracelets.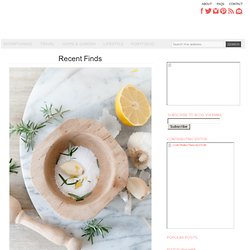 I made this Mason Jar Soap Dispenser to use on my potting bench. I'm always needing to wash my hands after working in the garden and this sturdy jar should last me a lifetime of hand scrubbing. I think it would look just as great in a bath or kitchen and I thought some of you might want to make one too.
Online Crafting Classes
remember this ? well, it's finished:
a repurposed play kitchen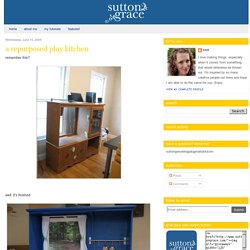 Vintage Wanna Bee
How to Build a Banquette Storage Bench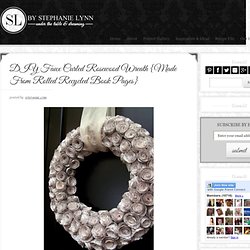 I have seen various versions of Faux Rosewood Wreaths in just about every store and catalog for the upcoming season; most with a price tag running upwards of $40 or more.