Mixed
For today's showcase we have a very special and honorable guest: Igor Siwanowicz, a.k.a. Blepharopsis . He is an absolutely amazing photographer and has a life-loving spirit.
Mindblowing Macro Photography from The Micro-Cosmos, by Blepharopsis – with Exclusive Interview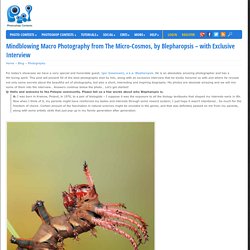 Crossing by Tom Eikrem
These granaries near Aztec Butte were actually made by the Anasazi, or Ancestral Puebloans. The name "Aztec Butte" was coined by early settlers who mistakenly thought the relics found here were Aztec creations. These grain storage structures date back to roughly 1200-1300 AD.The unique landscape of Canyonlands offers over 500 square miles (800 km) of unique landscape for hiking, biking, canoeing, and off-roading, and includes broad vistas such as Grand View Point and this view from the White Crack campsite . Deeper exploration will reveal features such as False Kiva and numerous Slot Canyons .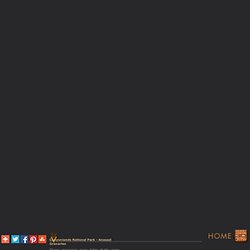 Canyonlands National Park - Anasazi Granaries - 3D Panorama