Philips high healthy eating shannon dagnall
<IFRAME FRAMEBORDER=0 MARGINWIDTH=0 MARGINHEIGHT=0 SCROLLING=NO WIDTH=728 HEIGHT=106 SRC="http://us.adserver.yahoo.com/a?
Top Weight Loss Foods for 2010 on Yahoo! Health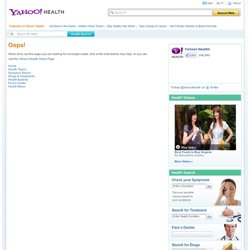 Cheese Quiche Recipe | Recipezaar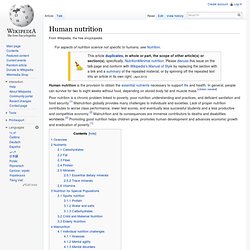 Human nutrition is the provision to obtain the materials necessary to support life . In general, people can survive for two to eight weeks without food, depending on stored body fat and muscle mass. Survival without water is usually limited to three or four days.
Human nutrition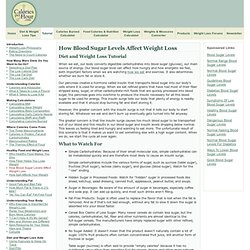 Diet and Weight Loss Tutorial
How Blood Sugar Levels Affect Weight Loss
Andrew Scrivani for The New York Times Maybe you should be eating more beets, left, or red cabbage.