Philips high healthy eating shannon dagnall
Cheese Quiche Recipe | Recipezaar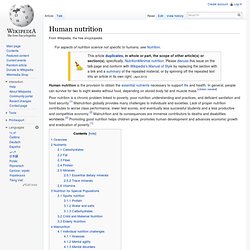 Human nutrition is the provision to obtain the essential nutrients necessary to support life and health. In general, people can survive for two to eight weeks without food, depending on stored body fat and muscle mass.[citation needed]
Human nutrition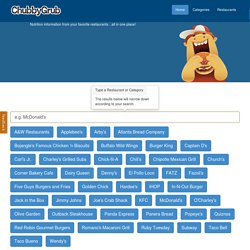 Do you enjoy eating out? Trying to watch what you eat? One of the important lessons I've learning in weight loss is to…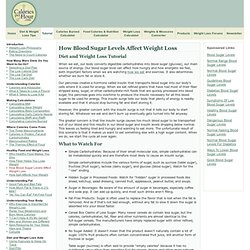 Diet and Weight Loss Tutorial When we eat, our body converts digestible carbohydrates into blood sugar (glucose), our main source of energy. Our blood sugar level can affect how hungry and how energetic we feel, both important factors when we are watching how we eat and exercise. It also determines whether we burn fat or store it.
How Blood Sugar Levels Affect Weight Loss