Harappa
early shiva culture found here then the river moved Nov 22
It is certain that the decline of the Harappan civilisation was not caused by invading Aryans or non-Aryans.
What caused the decline of Harappa?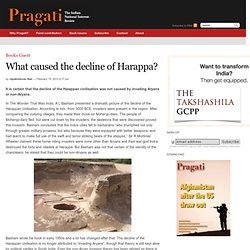 August 9, 2012 in A-Level Phsyics
Harappa | Education Hub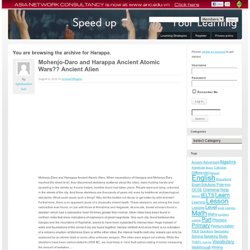 Posted by Zack on August 15, 2012 Some months ago, I decided to run a big ChromoPainter analysis of the Eurasian samples I have.
Eurasian ChromoPainter Analysis | Harappa Ancestry Project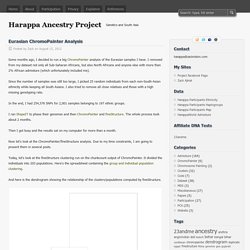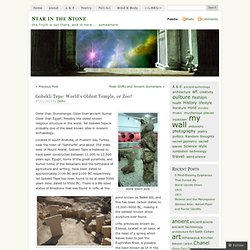 Gobekli Tepe: World's Oldest Temple, or Zoo? « Star in the Stone
stone totem pole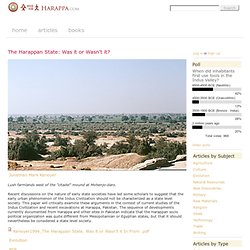 The Harappan State: Was it or Wasn't it? | Harappa
Lush farmlands west of the "citadel" mound at Mohenjo-daro.
Free Essay on Seals of Harappa - Shalomf
harappa
Ancient Indian civilisation is said to be based on urban-centric civilisation.
Preserving urban heritage - Sevensisters Post
Harappa Jammu And Kashmir Distance|Distance Between Harappa And Jammu And Kashmir|Harappa Jammu And Kashmir Road Distance|Jammu And Kashmir Harappa Distance|Jammu And Kashmir Harappa Driving Distance
Personal Information
Sidra Gulzar - Institutionen för historiska studier, Göteborgs universitet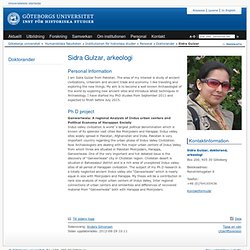 indus valley civilization remains in haryana | Child Friendly News
The residents of Khalsa Bohla village in Haryana are very excited – objects dating back thousands of years have been discovered in their village.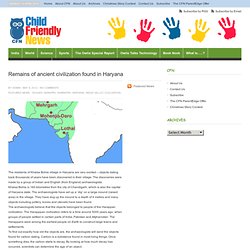 Short essay on the Origin of Indus Civilization
Archaeologists like Sir Mortimer Wheeler and Stuart Piggott believed that the Harappan towns had a remarkable unity of conception.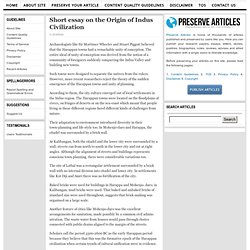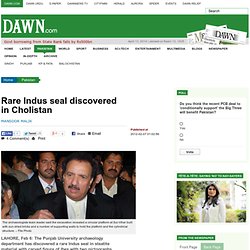 Rare Indus seal discovered in Cholistan
The archaeologists team leader said the excavation revealed a circular platform at Sui-Vihar built with sun-dried bricks and a number of supporting walls to hold the platform and the cylindrical structure. – File Photo
One of the largest unicorn seals, found at Harappa in 1999.
Indus Script: A Study of its Sign Design | Harappa
Arts / Books : Archaeo-metallurgy of Indus civilisation
Some Very Interesting Indus Valley Tablets
Harappa Culture Pictures of Ancient Indian Seals
Royal Visit: Thai Princess visits Harappa
Says visit was quite inform­ative and she enjoye­d witnes­sing an import­ant site which is part of global histor­y.
A new study,of variations in the Indian monsoon over 10,000 years, by researchers at the Woods Hole Oceanographic Institution (WHOI) is shedding new light on the end of the Harappan civilisation. According to a WHOI release: 'The geological record and archaeological evidence tell a story of the possible fate of India's earliest civilisations. Cultural changes occurred across the Indian Subcontinent as the climate became more arid after about 4,000 years.
Did a Waning Monsoon Hit Harappa?
Educate public on rainwater harvesting
Sacred assemblage: The pottery of Sheherezade Alam
Governer calls on ASI to protect Assam heritage
Tourism in Pakistan
Harappan Relics Found in Haryana Village
Harappan relics found in Haryana village
India, Pakistan likely to sign culture pact | www.punjabnewsline.com
Khirsara in Gujarat emerges prominent mature Harappan site
Khirsara in Gujarat Emerges Prominent Harappan Site
Welcome To The Kolkata News | New Specimen of Harappa found in Gujrat
Harappa Pictures
Harappan Civilization - Dholavira
Dig this! Harappa comes closer home
Art, culture can do wonders to improve Pak-India ties
Harappa
The History of Ayurveda | Fitness Goop
Relics of Harappan civilisation found in Haryana village, IBN Live News
Rediscovering the nonconformist
Harappa « Envisioning Future
Indus Valley Civilization / Harappan Civilization - 2300-1700 BC
Bones kill myth of happy Harappa - Study shows gender discrimination
dating sites: Photographic Prints of Archaeological site at Harappa dating from 3000 to 1700 BC from Robert Harding
Peeling the population genetic Indian onion | Gene Expression